Three Demon Slayer TV Specials Debut on Funimation Ahead of Movie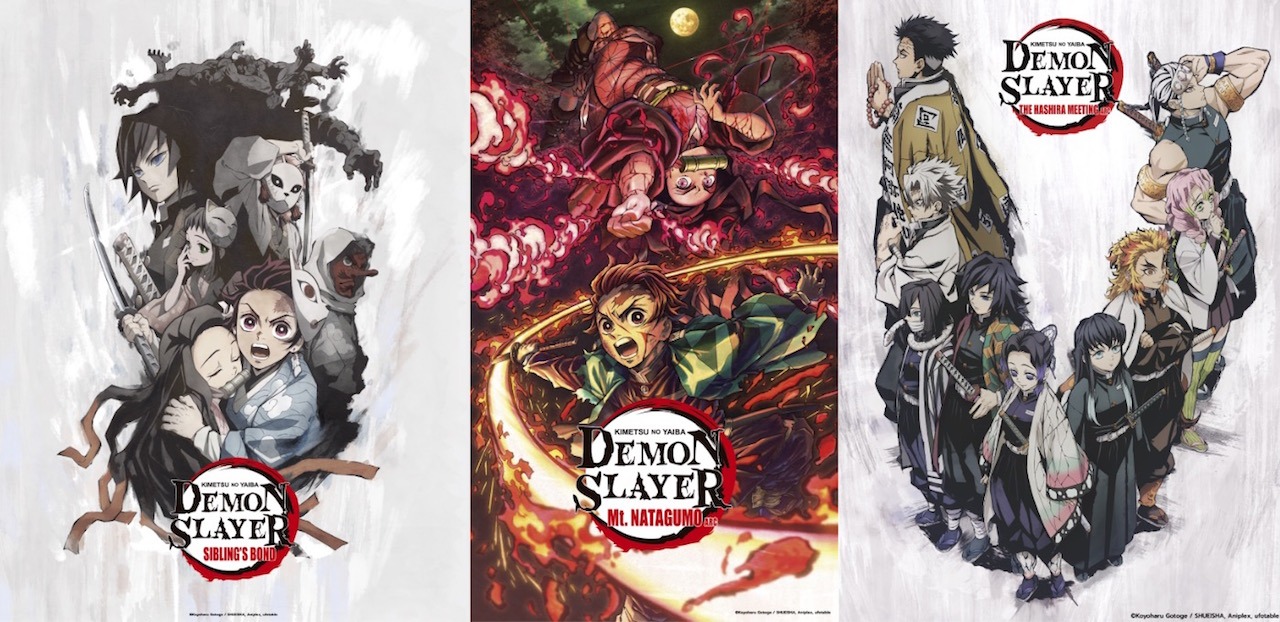 The Demon Slayer movie is coming to theaters in North America later this month, and ahead of that Funimation has plans for the Demon Slayer TV specials. All three started streaming on Funimation starting today, April 15 at 1:00pm Pacific Time.
The trio of Demon Slayer TV specials include Demon Slayer: Kimetsu no Yaiba Sibling's Bond; Demon Slayer: Kimetsu no Yaiba Mt. Natagumo Arc; and Demon Slayer: Kimetsu no Yaiba The Hashira Meeting Arc, which serve as a handy recap of the 26-episode first season along with some fresh footage. It's the perfect opportunity to catch up before the saga continues on the big screen.
All specials will be available dubbed and subbed to fans via Funimation in the United States, Canada, United Kingdom, Ireland, and Animelab in Australia and New Zealand. You can find out more info on Funimation's website.
Source: Press release