Third Eureka Seven Hi-Evolution Anime Film Delayed to Fall 2021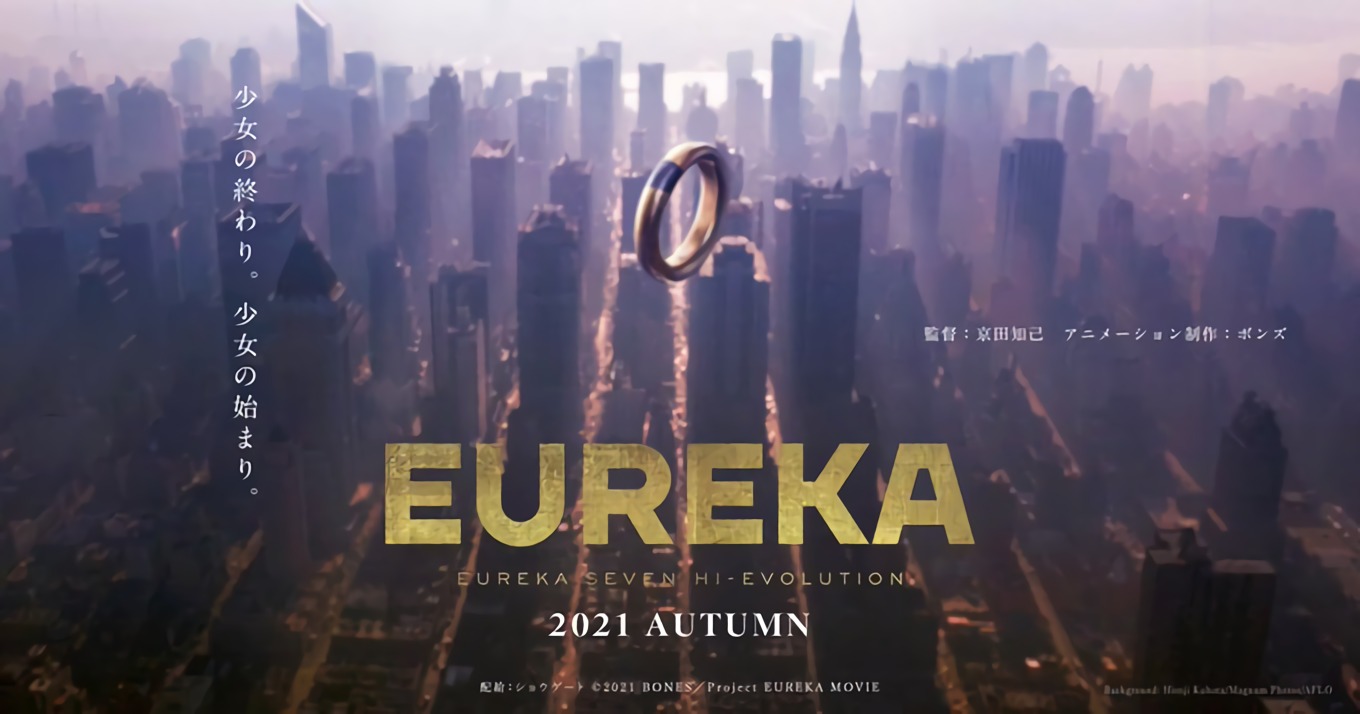 Once again, COVID-19 is starting to wreak havoc on the schedule of upcoming anime films and related events, with the latest delay being announced for the third Eureka Seven Hi-Evolution anime film. Originally set to premiere this summer, the feature will now make its theatrical debut in Japan this fall.
While there's currently no specific release date to go on yet, there is a new trailer to tide us over in the meantime.
The first in the Eureka Seven Hi-Evolution film series hit theaters in Japan back in September of 2017, followed by the second in November of 2018.
Via Crunchyroll