Stream the First 10 Minutes of the New Eureka Seven Film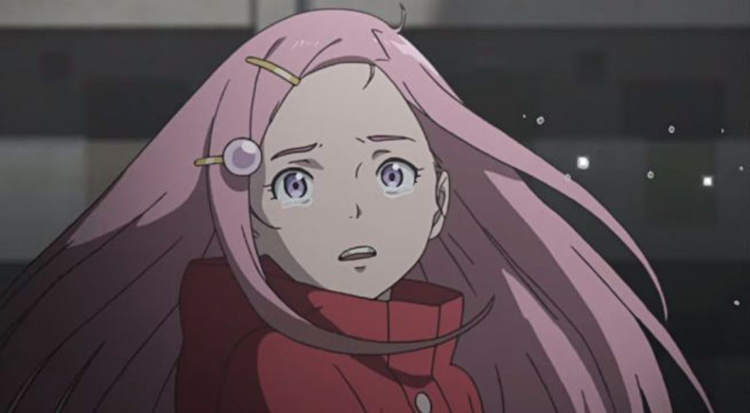 Eureka Seven fans in the States might be bummed out that unlike their counterparts in Japan, they don't yet have access to Anemone, the new Eureka Seven film. But here's the next-best thing: the first ten minutes.
The film, which is titled Anemone: Eureka Seven: Hi-Evolution in full, opened in Japan November 10 and reached #9 at the box office. It takes place in Tokyo, and centers around an orphan girl named Anemone, who is tasked with defeating the seventh Eureka.
The film features a new version of the Nirvash X mecha, which was designed by Shoji Kawamori of Macross fame.
Funimation will release the film, which is part of a new Eureka Seven trilogy, in 2019.
What do you think of Anemone's first 10 minutes?
Source: ANN