The War of the Rohirrim Shares Cast, Including Actress Returning from Jackson's Lord of the Rings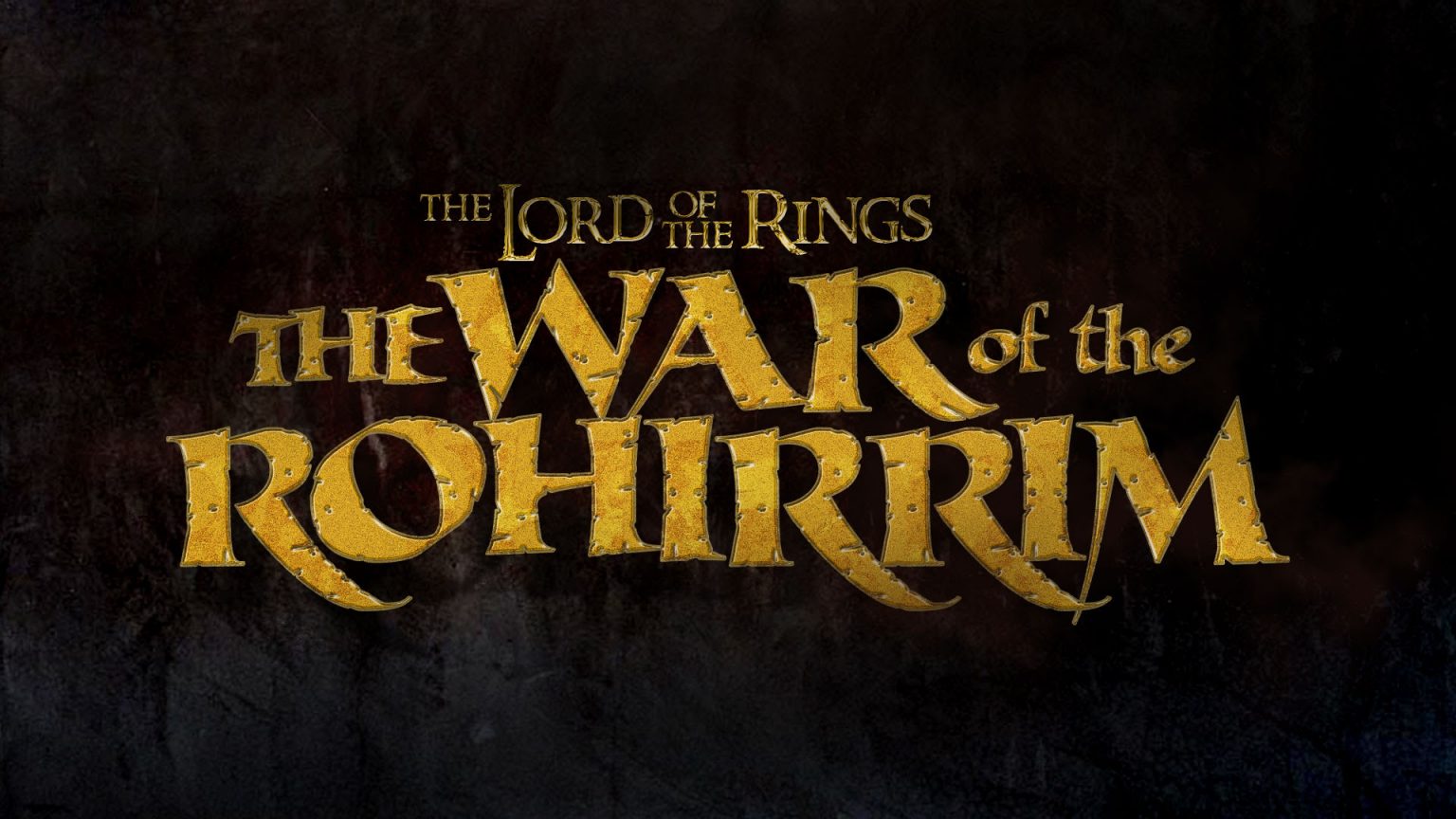 Information has been released on the cast of The Lord of the Rings: The War of the Rohirrim, the anime movie adaptation stemming from J.R.R. Tolkien's work.
Miranda Otto, who played Éowyn in Peter Jackson's Lord of the Rings movies, is back to play the same character. Éowyn will also be the narrator of the film.
Brian Cox of Succession has been cast as the King of Rohan, Gaia Wise plays his daughter Hera, and Luke Pasqualino of Snowpiercer plays Wulf.
Deadline listed off the following actors as having been cast in the film, but did not name their roles: Lorraine Ashbourne, Yazdan Qafouri, Benjamin Wainwright, Laurence Ubong Williams, Shaun Dooley, Michael Wildman, Jude Akuwudike, Bilal Hasna, and Janine Duvitski.
The movie is being directed by Kenji Kamiyama. Philippa Boyens, who was a writer on Peter Jackson's Lord of the Rings and Hobbit movies, is executive producing. Joseph Chou of Blade Runner: Black Lotus is producing as well.
Jeffrey Addiss & Will Matthews wrote a script based off Tolkein's The Lord of the Rings: The Return of the King, and that in turn was turned into a screenplay for the movie by Phoebe Gittins and Arty Papageorgiou. Alan Lee and Richard Taylor, who are Oscar-winners and who worked on Jackson's Lord of the Rings, are also involved with this project, as is Tolkein illustrator John Howe.
The Lord of the Rings: The War of the Rohirrim is being animated right now, and is scheduled to come out in April 2024. New Line Cinema and Warner Bros. Animation are behind the project, and the animation is being done at Sola Entertainment.
Are you interested in seeing this movie when it comes out? What do you think of all the people involved in the Peter Jackson movies being involved in this anime adaptation?
Source: Deadline
____
Danica Davidson is the author of the bestselling Manga Art for Beginners with artist Melanie Westin. She is also the author of its upcoming sequel, Manga Art for Everyone, and the first-of-its-kind manga chalk book Chalk Art Manga, both illustrated by professional Japanese mangaka Rena Saiya. Check out her other comics and books at www.danicadavidson.com.