The Vexations of a Shut-In Vampire Princess Drops Trailer, Debut News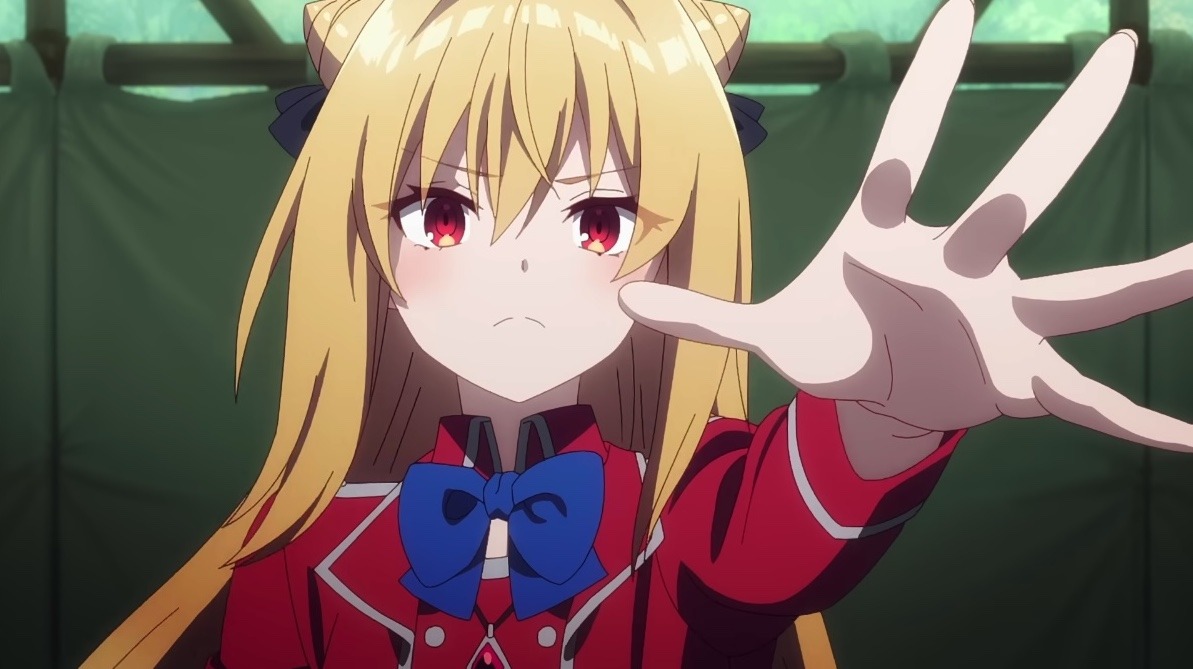 The anime The Vexations of a Shut-In Vampire Princess (based on the light novel series originally called Hikikomari Kyūketsuki no Monmon by Kotei Kobayashi) will be debuting this October, just in time for Halloween! An exact date for October hasn't been revealed yet, but a new trailer has been released. The trailer is a little over a minute and a half long.
It was also just announced that Fairouz Ai plays Nelia Cunningham, Miyuri Shimabukuro plays Karla Amatsu, and Manaka Iwami plays Sakuna Memoir. It had previously been announced that Tomori Kusunoki plays Terakomari Gandesblood, Sayumi Suzushiro plays Villhaze, and Yōko Hikasa plays Karen Helvetius.
The anime is being made at project No.9, with Tatsuma Minamikawa of Fire Force helming the project as the director. The music is being composed by Gō Shiina, who is known for working on Demon Slayer: Kimetsu no Yaiba. The task of series composition goes to Keiichirō Ōchi of The Quintessential Quintuplets. Character design is being done by Tomoyuki Shimoya, who has worked on Food Wars!
The novels are published in America by Yen Press, who gave this description of the plot:
"Shut-in vampire Terakomari, or Komari for short, awakens from her slumber to find she's been promoted to a commander of the army! The thing is, though, her new squad has a reputation for being violently insubordinate. And although Komari was born to a prestigious vampire family, her hatred of blood has made her the picture of mediocrity-scrawny, uncoordinated, and inept at magic. With the odds stacked against her, will the help of her trusty maid be enough for this recluse to blunder her way to success?"
The light novel series began coming out in 2020. This was followed in 2021 by a manga adaptation in Big Gangan magazine, published by Square Enix.
Source: ANN
____
Danica Davidson is the author of the bestselling Manga Art for Beginners with artist Melanie Westin, plus its sequel, Manga Art for Everyone, and the first-of-its-kind manga chalk book Chalk Art Manga, both illustrated by professional Japanese mangaka Rena Saiya. Check out her other comics and books at www.danicadavidson.com.