The Vexations of a Shut-In Vampire Princess Anime Adaptation Revealed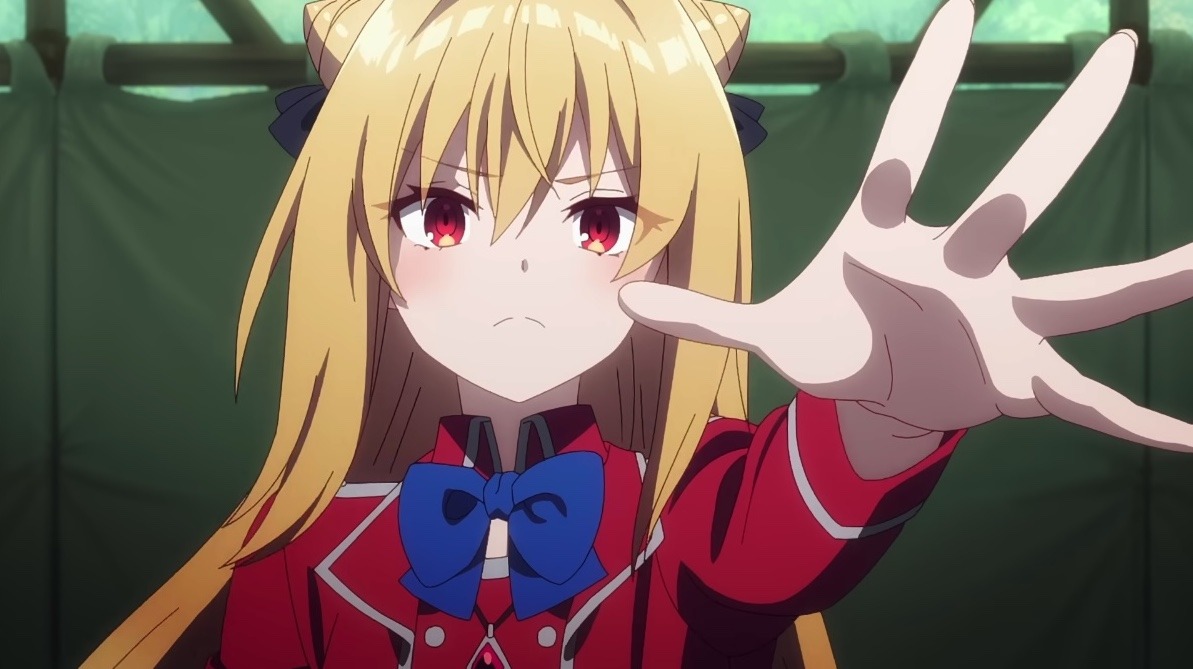 As revealed during this week's GA Fes 2023 event, Kotei Kobayashi's The Vexations of a Shut-In Vampire Princess novel series is officially getting a TV anime adaptation. The first teaser promo and visual were put on display along with the general announcement and a first peek at who's working on the staff and joining the voice cast.
Here's the teaser promo for the 2023 anime:
Visual: 
Staff revealed thus far includes director Tatsuma Minamikawa (Fire Force season 2), series composition writer Keiichiro Ochi (My Teen Romantic Comedy SNAFU Climax), character designer Tomoyuki Shitaya (Blue Period) and composer Go Shiina at anime production house project No.9.
The cast so far:
Tomori Kusunoki voices Terakomari Gandesblood:
Sayumi Suzushiro voices Villhaze:
Yoko Hikasa voices Karen Helvetius:
The original light novel series of The Vexations of a Shut-In Vampire Princess are available in English via Yen Press, which describes the series like so:
A homebody's worst nightmare!
Three years into her life as a shut-in, vampire Terakomari Gandesblood (Komari for short), awakens to find she's been appointed as a Commander in the Mulnite Imperial Army! The thing is, her new unit consists solely of belligerent ruffians who revolt against their superiors at the slightest hint of weakness. Although Komari hails from a line of vampires as powerful as they are prestigious, her refusal to drink blood has made her the picture of mediocrity—scrawny, un-coordinated, and inept at magic. With the odds stacked against her, will the help of her trusty (and slightly infatuated) maid Vill be enough for this recluse to blunder her way to success? Or will Komari rue the day she ever left the safety of her room?
Source: Official Twitter