The Vampire Dies in No Time Manga Author Announces Hiatus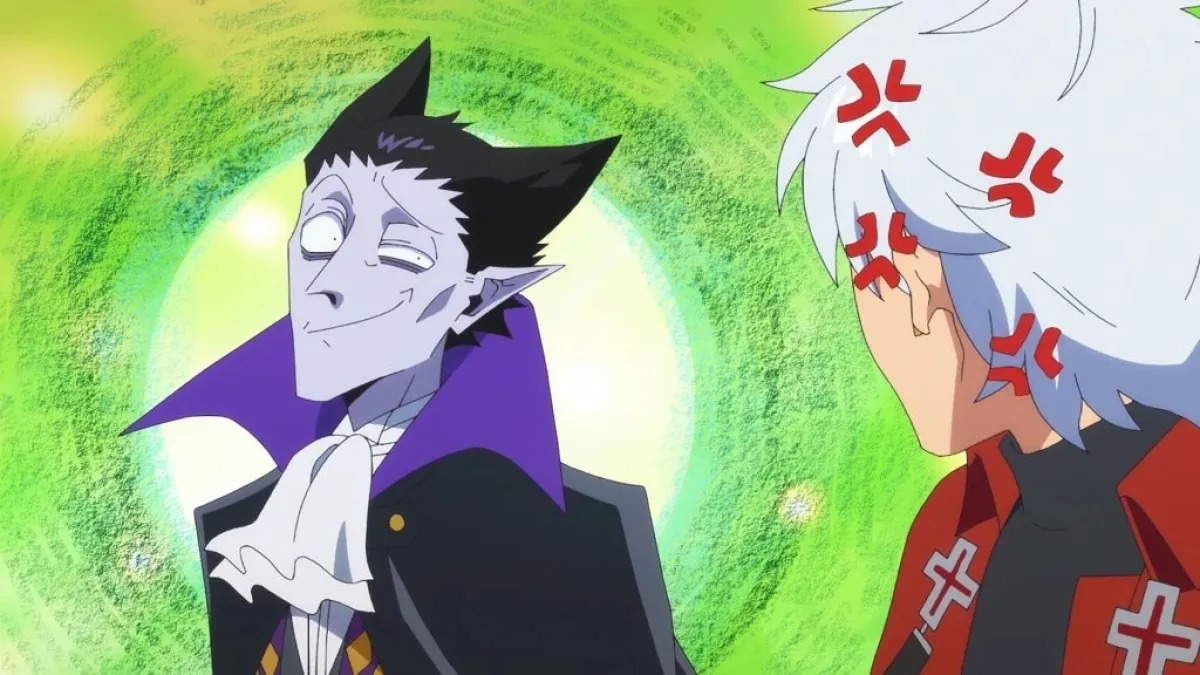 We previously posted about the latest hiatus for The Vampire Dies in No Time manga, which has been on break for all of April and is due to return to the pages of Weekly Shonen Champion magazine on May 11. Now it's unclear if it will return on that date, because manga author Itaru Bonnoki announced that he will be taking a personal hiatus to rest and work on some health issues.
To be specific, Bonnoki said he aims to return "once [his] stomach is healed and [he is] able to eat a Burger King Whopper." 
In addition to Bonnoki's The Vampire Dies in No Time manga, the author also recently kicked off a manga adaptation of Xemono's Needy Streamer Overload game with Nata Okura. Titled Needy Girl Overdose: Run with My Sick, the manga launched via Akita Shoten's Manga Cross site on March 21. It is also unclear whether or not this series will need to go on hiatus, as well.
The Vampire Dies in No Time first launched in Weekly Shonen Champion back in June 2015, and has been collected in 24 volumes so far. Crunchyroll streams the TV anime adaptation of The Vampire Dies in No Time and describes it like so:
Legendary vampire hunter Ronaldo finds an unlikely (and unwilling) ally in Draluc, the world's weakest vampire who turns to dust at the slightest attack. Together they're in for more hilarious misadventures than you can shake a stake at, including enemy vampires, axe-wielding editors, and other pains in the neck.