The Top 20 Healing Anime, According to Otaku USA Readers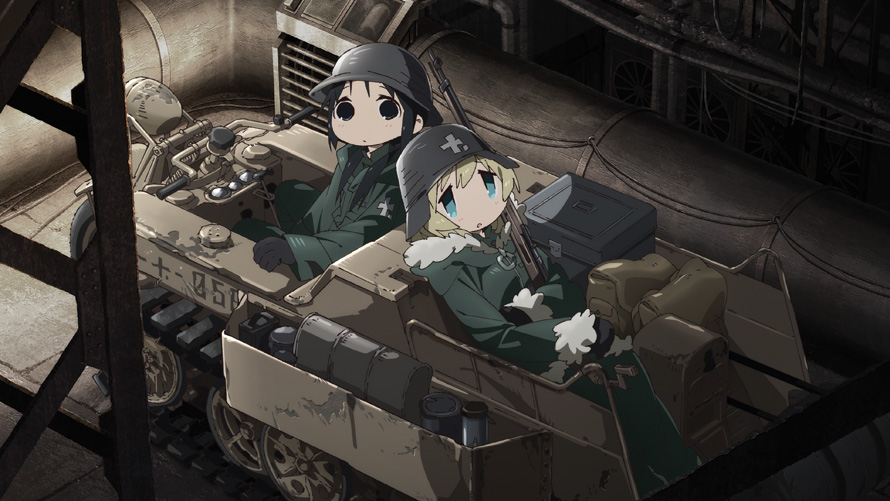 A few weeks ago, we opened a poll to find our about our readers' favorite anime in the iyashikei genre. Generally referred to as "healing anime"; these are titles considered to have a calming or therapeutic effect on viewers. Typically this attributed to a focus on relaxing, conflict-free activities and settings, but it's a very subjective distinction, and there are many possible reasons a title could be considered to be "healing".
By now, responses have slowed down sharply after nearly 600 votes, so it's time to compile the results. These are the top 20 most popular out of the 40 possible choices in the poll:
20. Sweetness & Lightning (7 votes)
19.
Tanaka-kun is Always Listless
(8 votes)
18. After School Dice Club (9 votes)
17. Girls' Last Tour (10 votes)
16. My Roommate Is A Cat (11 votes)
15. New Game!! (12 votes)
14. School Babysitters (13 votes)
13. Kamichu! (14 votes)
12. Barakamon (15 votes)
11. Tonikawa: Over the Moon for You (18 votes)
10.
The Helpful Fox Senko-San
(19 votes)
9. Restaurant to Another World (26 votes)
8. Natsume's Book Of Friends (27 votes)
7. Mushishi (31 votes)
6. Flying Witch (32 votes)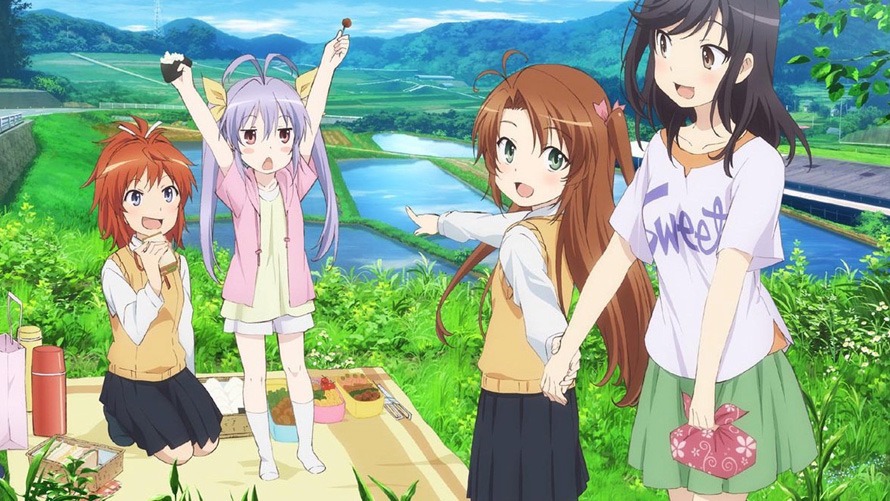 5. Non Non Biyori (33 votes)
4. Laid Back Camp (45 votes)
3. Azumanga Daioh (55 votes)
2. Aria (57 votes)
1. K-On! (65 votes)
The top 3 results aren't too surprising. K-on and Aria very popular and Azumanga Daioh is considered by many the big one that first popularized the genre. Some may be surprised that Mushihi didn't make the top 5, but it seems to have slipped out of favor since its debut in the oughts. Girls' Last Tour may be the biggest surprise; it gets a lot of critical praise and has a pretty vocal fanbase in healing anime circles, but as far as our voters are concerned, it only ranked #17.
Were you surprised by any of the other results? Was there an unmentioned title you feel should have made the list? Let us know in the comments!