The Rising of the Shield Hero Season 3 Reveals New Visual, Characters
A new key visual and more cast have been revealed for The Rising of the Shield Hero Season 3, which is currently set to premiere this October. This one packs in a ton of characters, and you'll get to meet the latest cast members beyond that below.
It was also revealed that MADKID will once again be back to perform the season 3 opening theme song, with Chiai Fujikawa returning for the ending theme song.
New key visual:
New cast additions include:
Ami Koshimizu (Sailor Jupiter in Sailor Moon Crystal) as Nadia:
Kohei Amasaki (Kousuke Misaki in Tomo-chan Is a Girl!) as Fohl:
Konomi Ohara (Akane Nishimura in My Clueless First Friend) as Atla: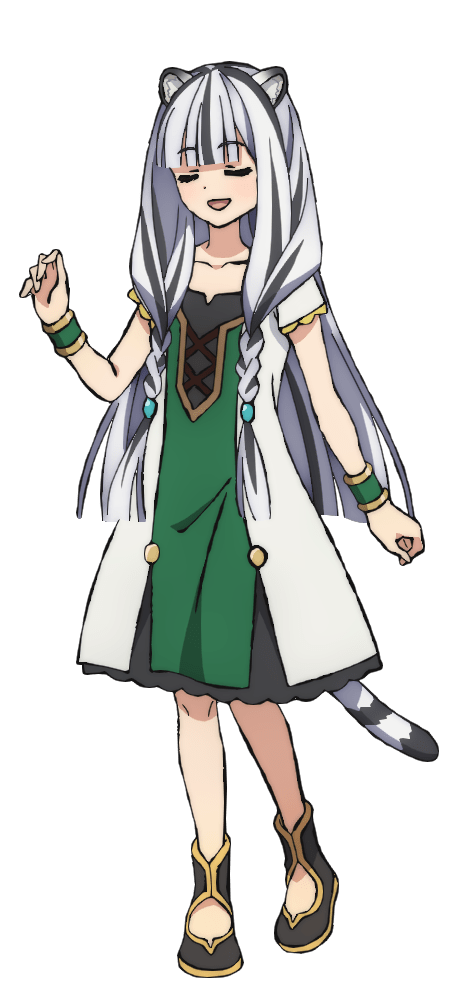 Maria Naganawa (Yae Niizuma in Stelle of the Theater: World Dai Star) as S'yne:
The third season will be directed by Hitoshi Haga, continuing the pattern where each season has a different director. The first season was directed by Takao Abo and the second season was directed by Masato Jinbo. Haga is no newcomer to the series, though, as he's been an episode director and storyboardist for The Rising of The Shield Hero. Keigo Koyanagi is back to work on scripts, and Kevin Penkin is still the anime's composer.
The Rising of the Shield Hero franchise started out as a light novel series by Aneko Yusagi and then received a manga adaptation by Aiya Kyu. Both are published in America by One Peace Books, which gave this description for the first novel in the series:
Naofumi Iwatani, an uncharismatic otaku who spends his days on games and manga, suddenly finds himself summoned to a parallel universe! He discovers he is one of four heroes equipped with legendary weapons and tasked with saving the world from its prophesied destruction. As the Shield Hero, the weakest of the heroes, all is not as it seems. Naofumi is soon alone, penniless, and betrayed. With no one to turn to, and nowhere to run, he is left with only his shield. Now, Naofumi must rise to become the legendary Shield Hero and save the world!
Via Crunchyroll News