The Morose Mononokean Manga Scheduled to End in April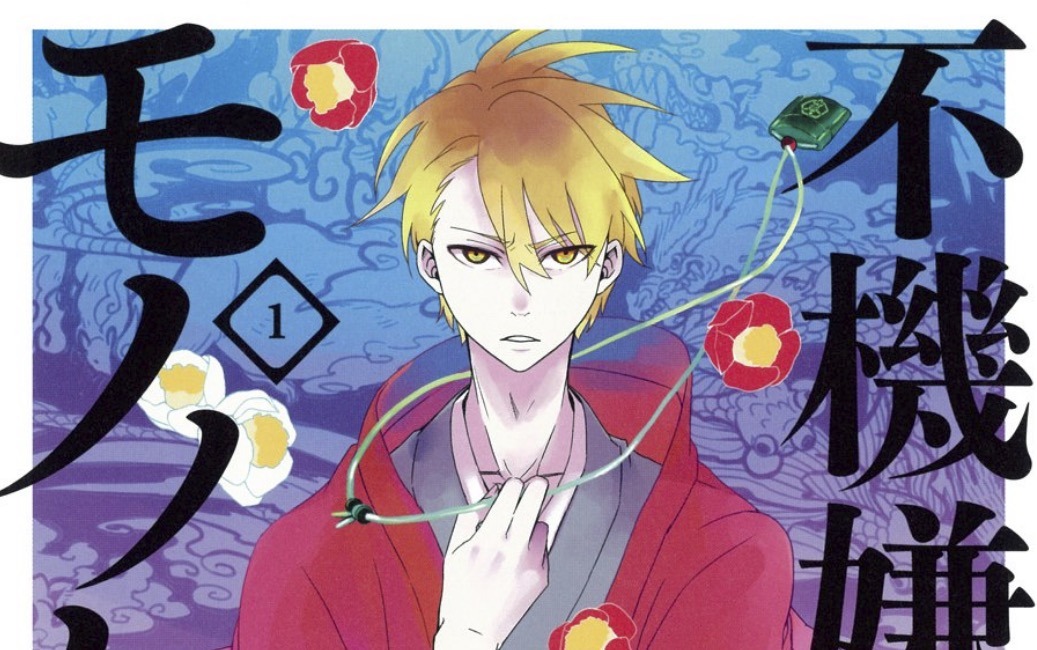 All good things must come to an end, and that includes Kiri Wazawa's The Morose Mononokean manga. The series launched on Square Enix's Gangan Online site back in 2013, and the latest chapter revealed plans to wrap it up when the next chapter arrives on April 8.
The Morose Mononokean has been collected in 17 volumes so far, and it inspired an anime adaptation in 2016. A second season followed in 2019, with both Crunchyroll and Funimation streaming, and that season hit home video in January of last year.
Crunchyroll also publishes the manga via its online manga portal. Here's the official synopsis:
Ashiya has spent the first seven days of high school stuck in the infirmary because of a yōkai attaching itself to him. He ends up asking the owner of a small tea room called "Mononokean" for help. This is volume 1 of the mysterious stories involving the very morose owner of Mononokean guiding the yōkai that happened to wander into this world go to the next world.