The JOJOLands, JoJo's Bizarre Adventure Part 9, Kicks Off
It's the start of a new era for the Joestar clan. The ninth part of Hirohiko Araki's long-running JoJo's Bizarre Adventure, The JOJOLands, is officially underway. The first chapter was released in today's edition of Ultra Jump in Japan.
The JOJOLands centers around a young man named Jodio Joestar who lives in Oahu, Hawaii and whose dream is to become rich. In order to gain those riches, Jodio will use "certain means" to "stand on top of the world's mechanism." We'll have to wait to find out exactly what that means.
Those who buy a copy of today's Ultra Jump will be able to enter to win a shirt with the image of Jodio used on the cover of the magazine.
Today's issue also includes some new info on the upcoming live-action Kishibe Rohan film.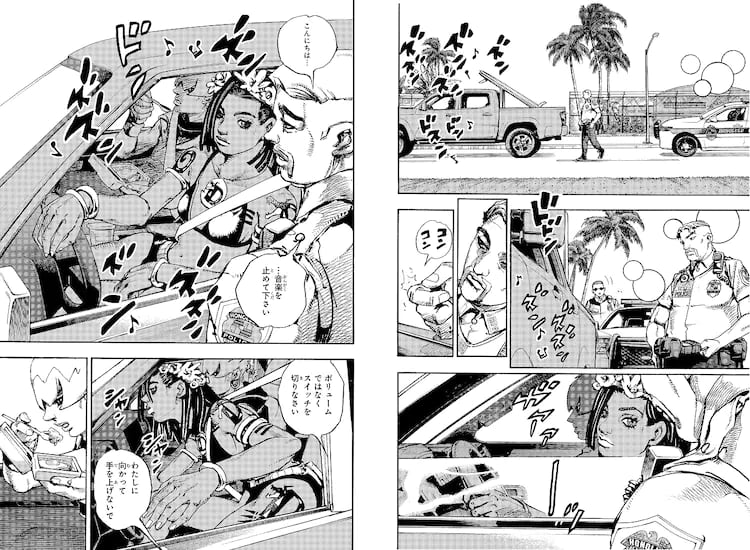 Source: Natalie