JoJo's Bizarre Adventure Part 9 Debut Leads to Ultra Jump's Fourth-Ever Reprint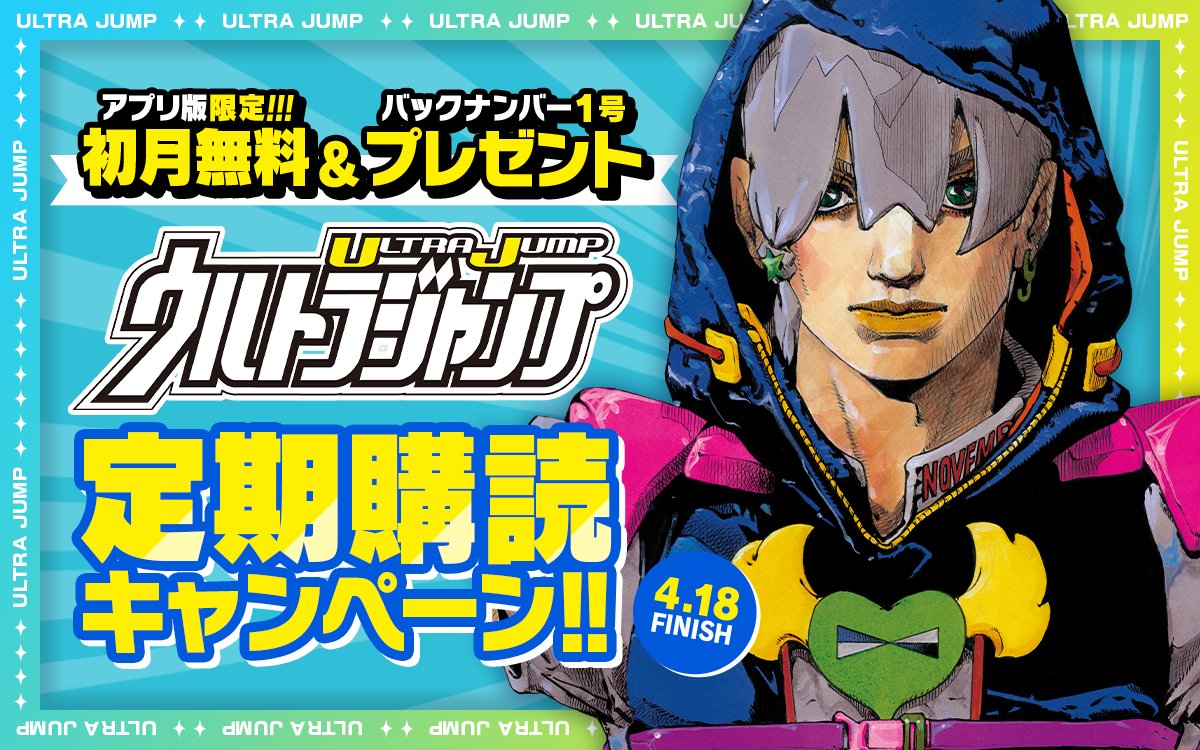 The ninth part of Hirohiko Araki's JoJo's Bizarre Adventure manga, The JOJOLands, kicked off earlier this month, and needless to say this was a pretty big deal for home magazine Ultra Jump. It was such a big deal, in fact, that the magazine has had to order an emergency reprint for the issue.
This marks the fourth time in the history of Ultra Jump magazine that a reprint has been in order. Amazingly, it's also the first since the October 2012 issue, which just so happened to feature the debut of JoJo's Bizarre Adventure Part 8: JoJolion.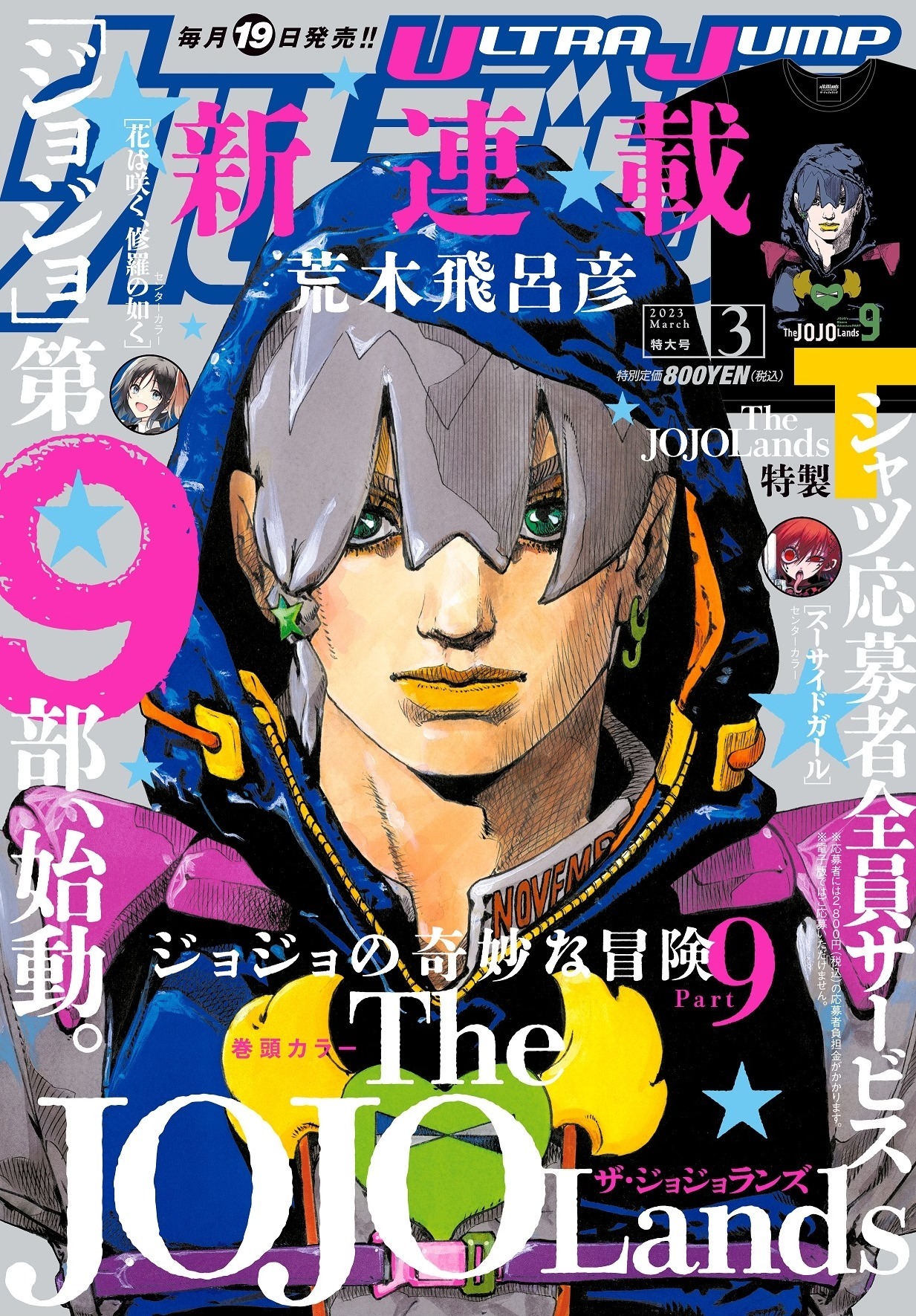 As previously reported, The JOJOLands centers around a young man named Jodio Joestar who lives in Oahu, Hawaii and whose dream is to become rich. In order to gain those riches, Jodio will use "certain means" to "stand on top of the world's mechanism." We'll have to wait to find out exactly what that means.
Via Crunchyroll News