One Piece Anime Takes Break Until March 19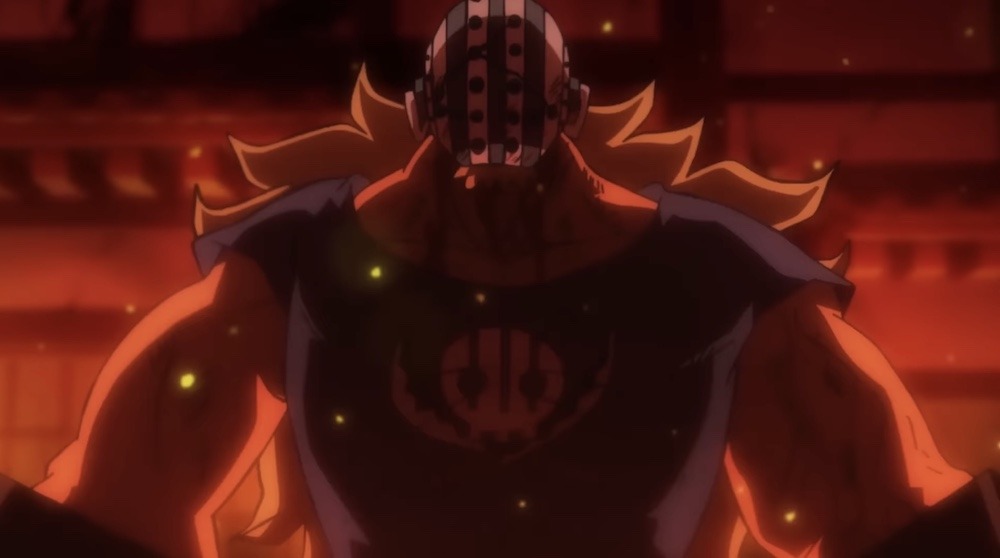 This week's episode of the One Piece anime brought with it a preview for the next installment. While that may be nothing out of the ordinary, what's more of interest is the date for the next episode's broadcast. It turns out the adaptation of Eiichiro Oda's manga will be taking a brief break for the next two weeks, so we'll have to wait until March 19 to see what happens next. 
Here's the preview in question:
The next episode of the One Piece anime will be the 1,054th! Crunchyroll streams new episodes shortly after they air in Japan and describes the series like so:
Monkey. D. Luffy refuses to let anyone or anything stand in the way of his quest to become the king of all pirates. With a course charted for the treacherous waters of the Grand Line and beyond, this is one captain who'll never give up until he's claimed the greatest treasure on Earth: the Legendary One Piece!
Source: Official YouTube