The Irregular at Magic High School Sequel Anime Lined Up for 2024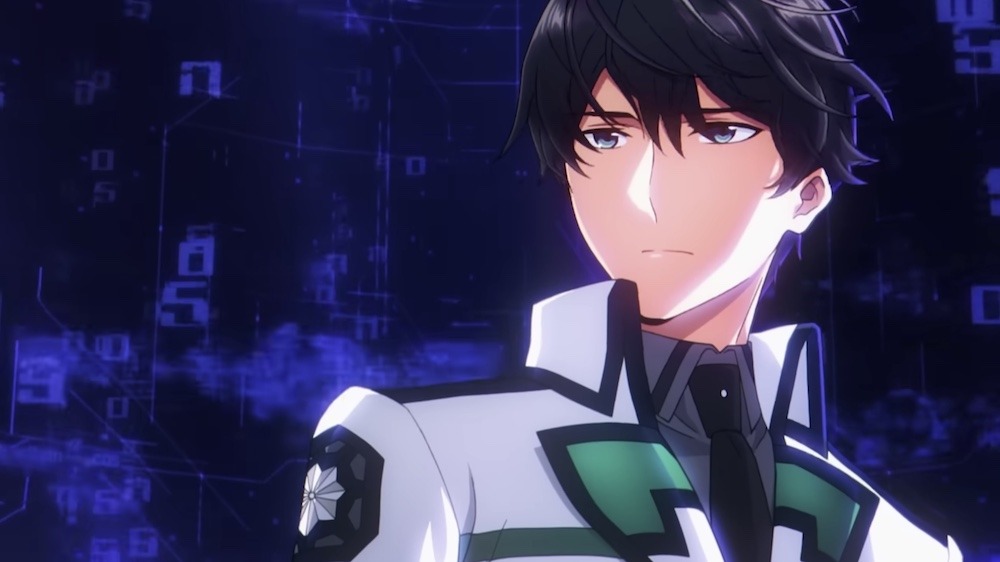 Hopefully you're ready for more The Irregular at Magic High School, because plans were revealed for a sequel anime during this weekend's Dengeki Bunko 30th anniversary event. Jimmy Stone—who previously worked on the series as episode director, mechanical designer and key animation, along with other roles—will be the new director this time around, with 8-bit continuing to handle animation production. 
The new The Irregular at Magic High School anime will premiere sometime in 2024, and you can see a new trailer and visual below.
Crunchyroll streams both seasons of The Irregular at Magic High School and the Reminiscence Arc OVA, describing the series like so:
Based on the light novel by Tsutomu Sato, The irregular at magic high school is set in a world where magic exists but instead of using chants and spells, magic users cast spells with their Casting Assistant Device (CAD). The CAD is infused with the user's Psions (a substance-less thought particle) that activates the device and constructs the magic ritual.
Via Comic Natalie