The Fire Hunter TV Anime Reveals Main Visual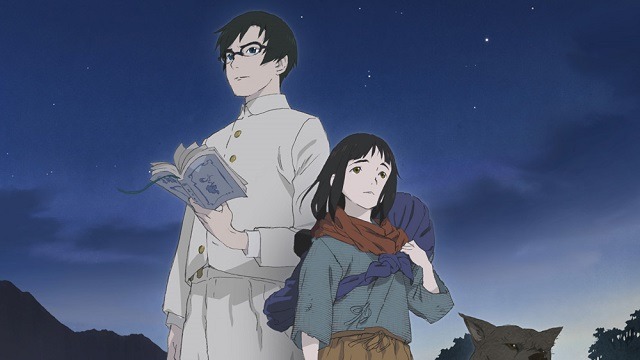 The Fire Hunter—also known as Hikari no Ou—is an upcoming anime we've covered a few times in the past that has Junji Nishimura (VLADLOVE, Ranma 1/2) directing and Mamoru Oshii (Ghost in the Shell) writing. The series is based on the novels by Rieko Hinata and illustrator Akihiro Yamada, and Crunchyroll recently announced plans to simulcast it as part of the Winter 2023 anime season. Ahead of the show's January 14 premiere in Japan, the main visual has been revealed. 
The visual says "I still want to experience this world" as its tagline.
Here's how Crunchyroll describes the anime, which is being produced at Signal.MD:
Outside the magical barriers lies a world overrun by fiery beasts known as Flame Demons, and the only ones who can protect humanity are the Fire Hunters. In the dark woods where the beasts roam is where Toko, a young villager, is rescued from attack by one of these skilled trackers, Koshi. But their meeting was no accident, and a new destiny begins.
Via Crunchyroll News