The Eminence in Shadow Shares English Subbed Trailer About Beta and Gamma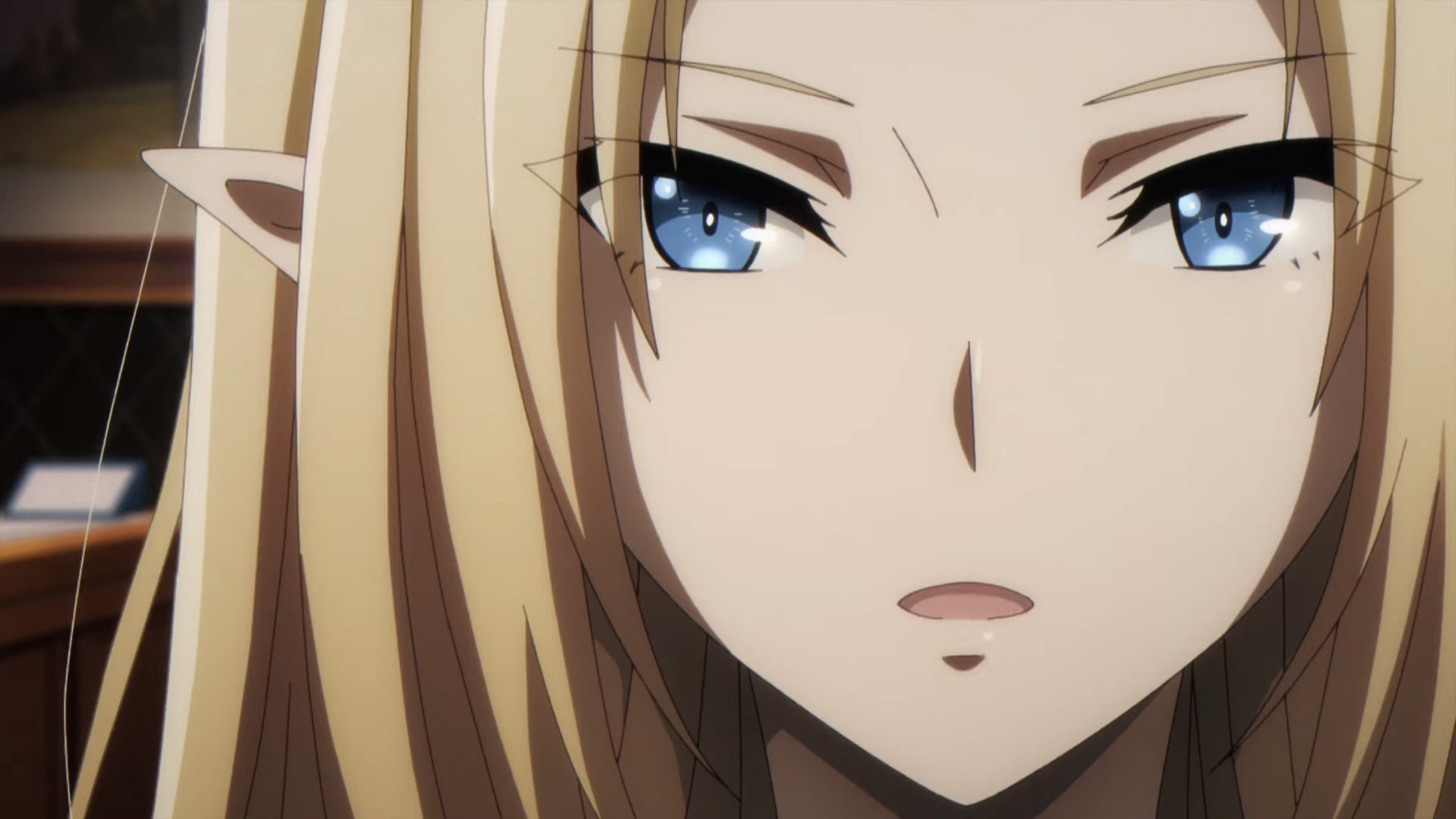 The anime adaptation of the light novel series The Eminence in Shadow (Kage no Jitsuryokusha ni Naritakute! in the original Japanese) will debut this October. In the meantime, Kadokawa dropped an English subtitled trailer where we get to see the characters Beta and Gamma.
Looking to the cast, Seiichirō Yamashita plays Cid Kagenou/Shadow, Kana Hanazawa plays Alexia Midgar, Yōko Hikasa plays Iris Midgar, Asami Seto plays Alpha, Inori Minase plays Beta, Suzuko Mimori plays Gamma, Ai Fairouz plays Delta, Hisako Kanemoto plays Epsilon,
Ayaka Asai plays Zeta, and Reina Kondo plays Eta.
Members of the crew have also been announced. The anime is being directed by Kazuya Nakanishi, who was previously the chief animation director on Darwin's Game. The series scripts are being overseen by Kanichi Katou of Those Snow White Notes and Black Clover. Tōzai's original character designs are being adapted by Makoto Iino of Suppose a Kid From the Last Dungeon Boonies Moved to a Starter Town.
The original light novels were created by Daisuke Aizawa, and a manga adaptation came later. Yen Press publishes both in English, and gave this description for the first book:
"Even in his past life, Cid's dream wasn't to become a protagonist or a final boss. He'd rather lie low as a minor character until it's prime time to reveal he's a mastermind…or at least, do the next best thing-pretend to be one! And now that he's been reborn into another world, he's ready to set the perfect conditions to live out his dreams to the fullest. Armed with his overactive imagination, Cid jokingly recruits members to his organization and makes up a whole backstory about an evil cult that they need to take down. Well, as luck would have it, these imaginary adversaries turn out to be the real deal-and everyone knows the truth but him!"
Source: ANN
____
Danica Davidson is the author of the bestselling Manga Art for Beginners with artist Melanie Westin, plus its sequel, Manga Art for Everyone, and the first-of-its-kind manga chalk book Chalk Art Manga, both illustrated by professional Japanese mangaka Rena Saiya. Check out her other comics and books at www.danicadavidson.com.