The Eminence in Shadow Anime Trailer Reveals More Details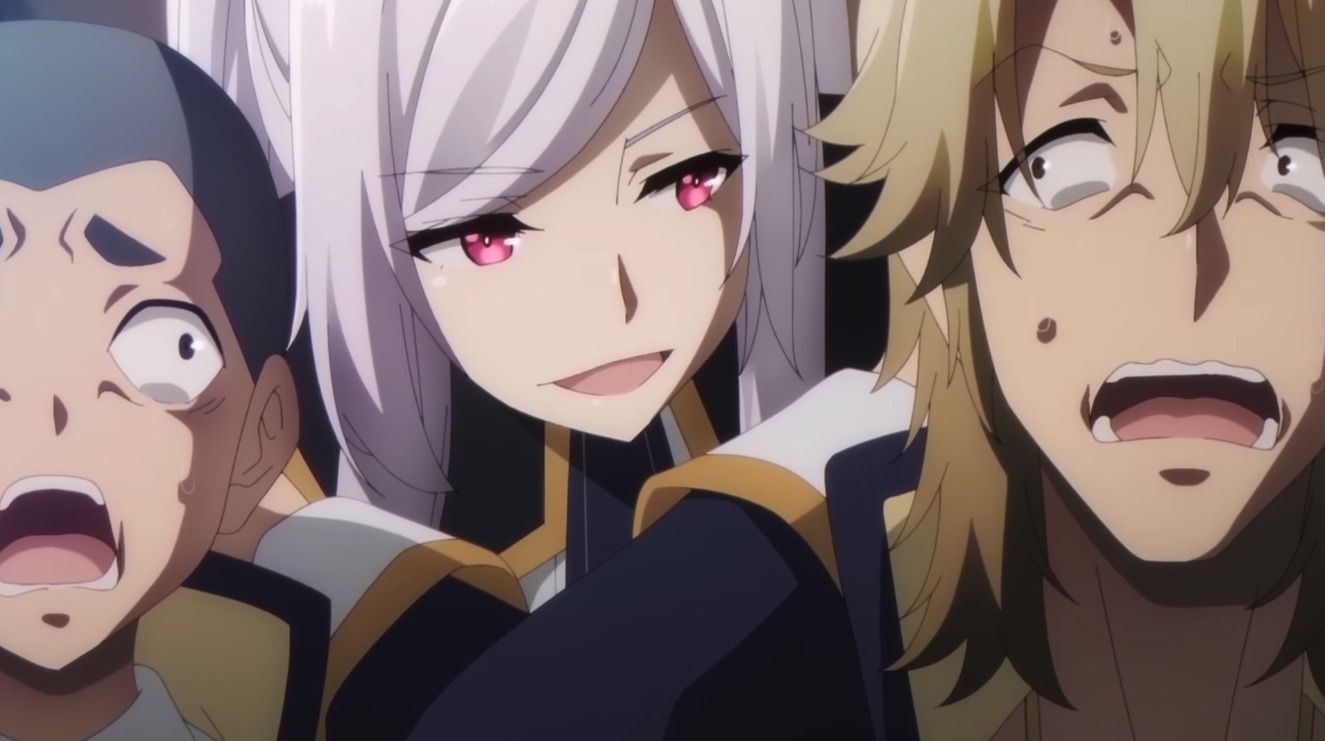 Daisuke Aizawa's The Eminence in Shadow light novel series is coming to TV in Japan on October 5, and a new trailer hit YouTube this week with that date and some other fresh details. The latest cast members include Yoshitsugu Matsuoka as Hyogo Gari and Shin Matsushige as Jaga Imo, and a bunch of new staff additions were confirmed. 
Here's the promo:
The latest staff members to be announced are:
Art Director: Beom Seon Lee
Color Key Artist: Naoto Tanaka, Junko Okazaki
Prop Design: Daichi Kitahara
Compositing Director of Photography: Takeshi Hirooka
Editing: Kentarou Tsubone
Music: Kenichiro Suehiro
Music Production: Kadokawa
Sound Director: Jin Aketagawa
Sound Production: Magic Capsule
Animation Producer: Hiroshi Nakamura
The anime is being directed by Kazuya Nakanishi, who was previously the chief animation director on Darwin's Game. The series scripts are being overseen by Kanichi Katou of Those Snow White Notes and Black Clover. Tōzai's original character designs are being adapted by Makoto Iino of Suppose a Kid From the Last Dungeon Boonies Moved to a Starter Town.
The original light novels were created by Daisuke Aizawa, and a manga adaptation came later. Yen Press publishes both in English, and gave this description for the first book:
Even in his past life, Cid's dream wasn't to become a protagonist or a final boss. He'd rather lie low as a minor character until it's prime time to reveal he's a mastermind…or at least, do the next best thing-pretend to be one! And now that he's been reborn into another world, he's ready to set the perfect conditions to live out his dreams to the fullest. Armed with his overactive imagination, Cid jokingly recruits members to his organization and makes up a whole backstory about an evil cult that they need to take down. Well, as luck would have it, these imaginary adversaries turn out to be the real deal-and everyone knows the truth but him!