The Dangers in My Heart TV Anime Adaptation Announced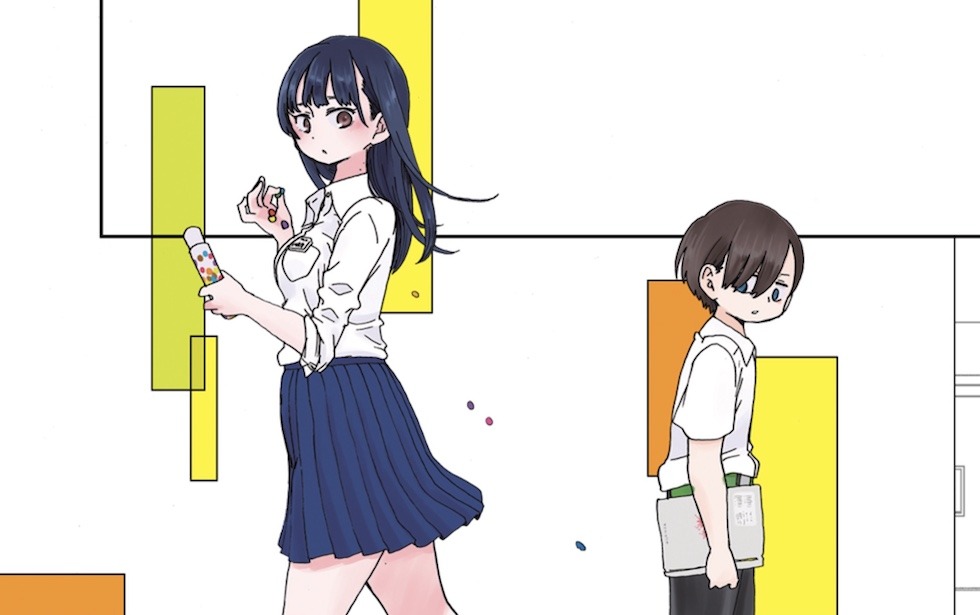 Norio Sakurai's romantic comedy manga The Dangers in My Heart is officially getting the anime treatment in 2023. A TV anime adaptation was revealed for the series—known in Japan as Boku no Kokoro no Yabai Yatsu—along with the launch of an official website and Twitter account.
We'll have to wait for more information on the series, but in the meantime you can see a celebratory illustration from the original author below.
Seven Seas Entertainment publishes the manga in English and sums up the story:
Kyotaro Ichikawa, a boy barely clinging to the bottom rung of his school's social ladder, secretly believes he's the tortured lead in some psychological thriller. He spends his days dreaming up ways to disrupt his classmates' peaceful lives and pining after Anna Yamada, the class idol. But Kyotaro's not nearly the troubled teen he pretends to be…and it turns out Anna's a bit odd herself!
Via Crunchyroll News