The Dangers in My Heart Dub Arriving This Month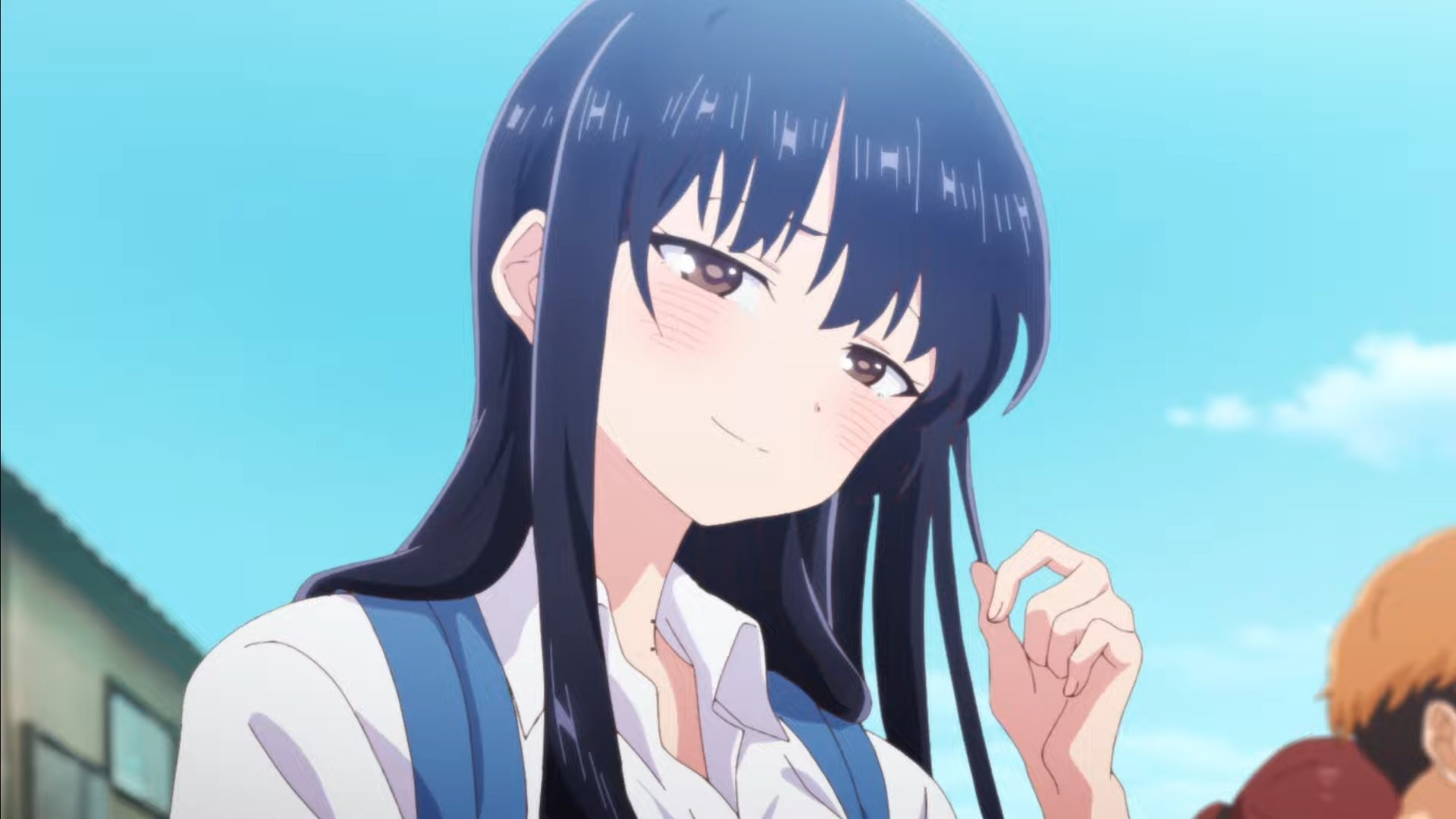 If you've been waiting for the English dub of The Dangers in My Heart (known as Boku no Kokoro no Yabai Yatsu in Japanese) you're 10 days away! HIDIVE will launch the dub on August 26 at 11:00 AM EDT.
The English dubbed version is directed by John Swasey. The cast has also been announced: Clint Bickham plays Ichikawa, Katelyn Barr plays Yamada, Scott Gibbs plays Adachi, Natalie Rial plays Hara, Shelley Calene-Black plays Ichikawa's mom, Jade Kelly plays Igarashi, Savanna Menzel plays Ishimuro, Genevieve Simmons plays Kana, Hilary Haag plays Kanaoya, Greg Ayres plays Kanzaki, Kara Greenberg plays Kobayashi, Cat Thomas as Mamiya, Joe Daniels plays Mr. Maeda, Ben McLaughlin plays Nanjo, Chris Patton plays Nigorikawa, Joe Daniels plays Ogawa, Courtland Johnson plays Ota, Emi Lo plays Sekine, Sophie Marcelle plays Tazawa, and Olivia Swasey plays Yoshida.
Cat Thomas, Chris Patton, Christina Kelly, Christine Auten, Dominique Meyer, Jade Kelly, Joanne Bonasso, Joe Daniels, John Swasey, Kyle Colby Jones, Patrick Marrero, Savanna Menzel, Scott Gibbs, Shelley Calene-Black, and Sophie Marcelle are also all listed as providing other voices as well.
The anime was made at Shinei Animation with Hiroaki Akagi of Those Snow White Notes helming the project as director. Its music was composed by popular composer kensuke ushio, who has also worked on Chainsaw Man, Liz and the Blue Bird, and A Silent Voice.
Seven Seas Entertainment publishes the original manga by Norio Sakurai and gave this description for its plot:
Ichikawa Kyotaro, a boy barely clinging to the bottom rung of his school's social ladder, secretly believes he's the tortured lead in some psychological thriller. He spends his days dreaming up ways to disrupt his classmates' peaceful lives and pining after Anna Yamada, the class idol. But Kyotaro's not nearly the troubled teen he pretends to be…and it turns out Anna's a bit odd herself!
Source: ANN
____