The Case Study of Vanitas Anime Previews Part 2 Theme Songs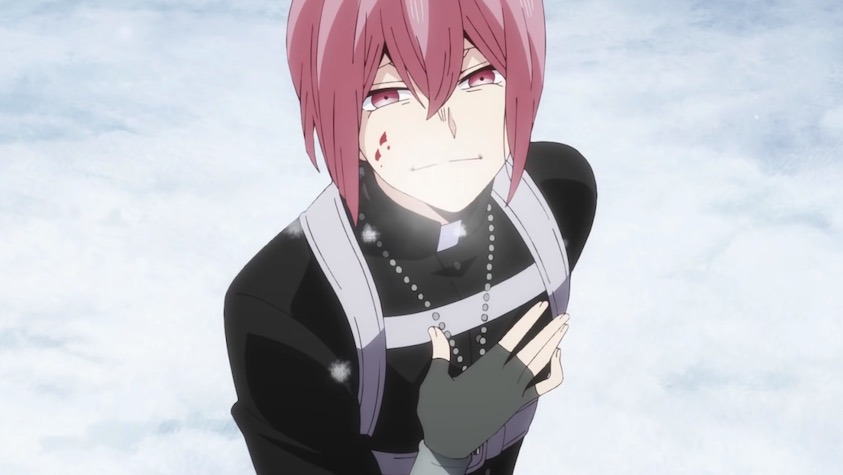 Following the conclusion of the first back on September 18, The Case Study of Vanitas has a second part on the way in January. To kick things into gear, the first trailer for the continuation debuted this week, previewing more footage along with the new opening and ending themes in the process.
The new opening theme song is Little Glee Monster's "Your Name," and the ending theme song is MONONKUL's "salvation." Check 'em out in the video below.
The Case Study of Vanitas is directed by Tomoyuki Itamura, with Deko Akao on scripts at anime production house Studio BONES. Here's how Crunchyroll describes it:
In nineteenth-century France, humans and vampires coexist. The young vampire Noé is traveling to Paris in search of The Book of Vanitas, which is said to be capable of unleashing a curse upon all vampires. On an airship, he finds himself embroiled in a strange incident. It is Vanitas, a human calling himself a vampire expert, who appears before Noé in the ensuing chaos. In Vanitas's hands is the very book that Noé has been searching for: The Book of Vanitas… Following this encounter, the curtain is set to rise on this tale of vampires, curses, and salvation…
Source: Official Twitter