The Case Study of Vanitas Manga Grabs Anime Series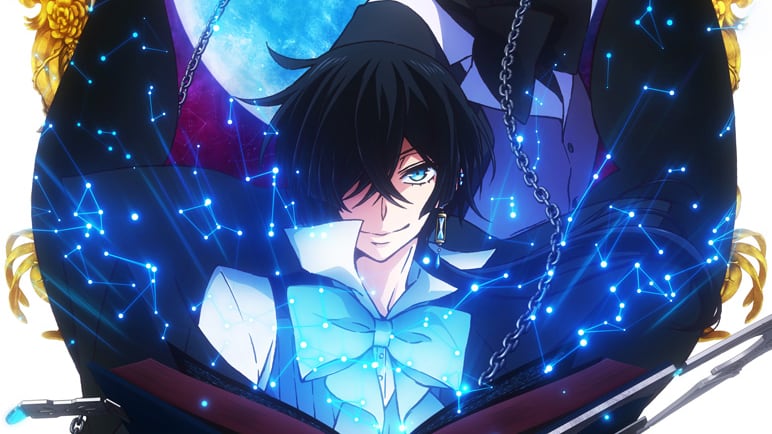 The Case Study of Vanitas, the manga by Jun Mochizuki, is getting an anime adaptation from BONES.
The series will premiere this summer.
Principal stars and crew members announced so far include:
Natsuki Hanae as Vanitas
Kaito Ishikawa as Noé
Director: Tomoyuki Itamura (Nisemonogatari)
Scripts: Deko Akao (Noragami)
Character designer/chief animation director: Yoshiyuki Ito (Carole & Tuesday)
Here's how Yen Press describes Mochizuki's original manga, which first hit the pages of Gangan Joker in 2015:
Rumors revolving around The Book of Vanitas, a clockwork grimoire of dubious reputation, draw Noé, a young vampire in search of a friend's salvation, to Paris. What awaits him in the City of Flowers, however, is not long hours treading the pavement or rifling through dusty bookshops in search of the tome. Instead, his quarry comes to him…in the arms of a man claiming to be a vampire doctor! Thrust into a conflict that threatens the peace between humans and vampires, will Noé cast in his lot with the curious and slightly unbalanced Vanitas and his quest to save vampirekind?
You can read our review of the manga right here!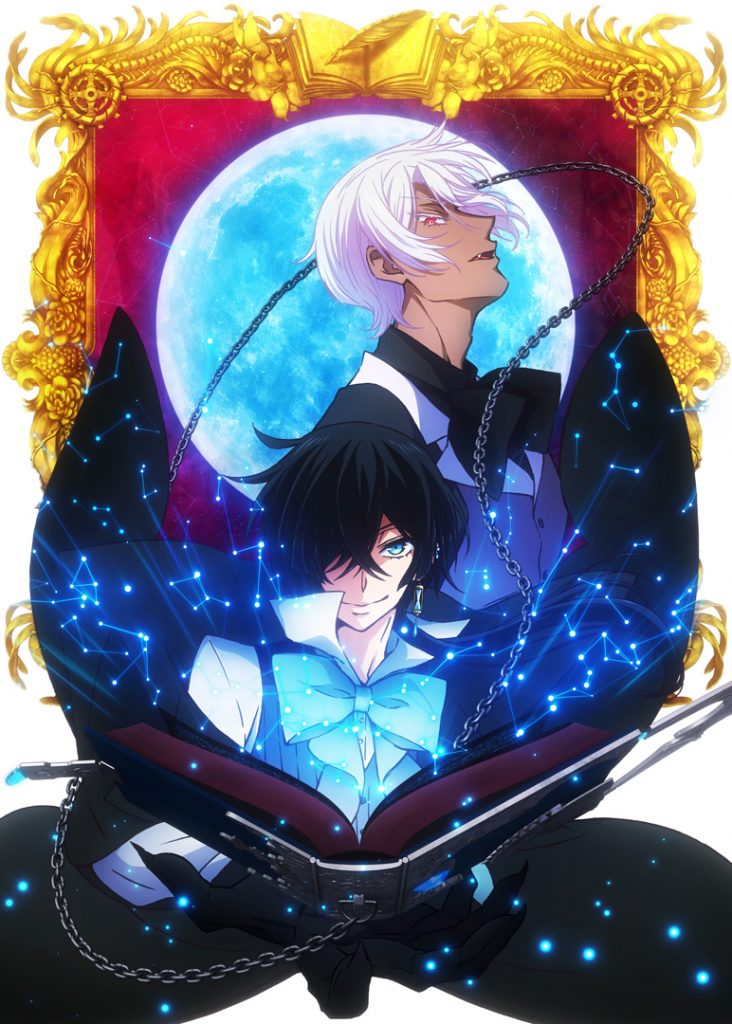 Source: ANN