Terra Formars Live-Action Film gets Script and Lead Actor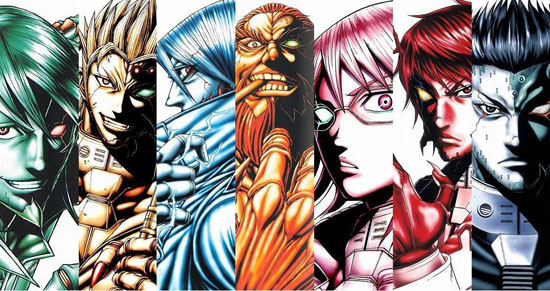 Yes, there are actually that many live-action adaptations being announced this year that we at Otaku USA completely missed it when Takashi Miike's version of Terra Formars was announced in February. That's right: in case you missed it too, the director of Ichi the Killer, Yatterman, and the Phoenix Wright live-action film will be making Terra Formars.
What woke us up (likely from our Johansson-enduced slumber) was the official site which launched Friday, which announced that Kazuki Nakashima (screenwriter for Gurren Lagann and Kill la Kill) was behind the script. Additionally, Hideaki Itô (Sukiyaki Western Django, The Princess Blade) was announced to be playing the series' protagonist, Shōkichi Komachi.
The film has already been in pre-production for two years, and filming will begin in a few weeks.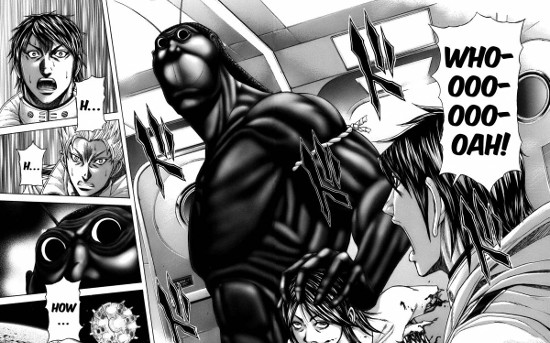 ---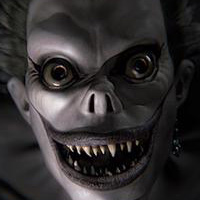 Related Stories:

– Death Note Live-Action TV Drama Announced
– Live-Action Attack on Titan Gets New Trailer
– [Review] Assassination Classroom Live-action Film
– Fans Rank Anime They'd Hate to See Turned Live-Action
– A Brief History of Live-Action Adaptions