Tear Studio Plans for Bankruptcy, Leaves Animators Unpaid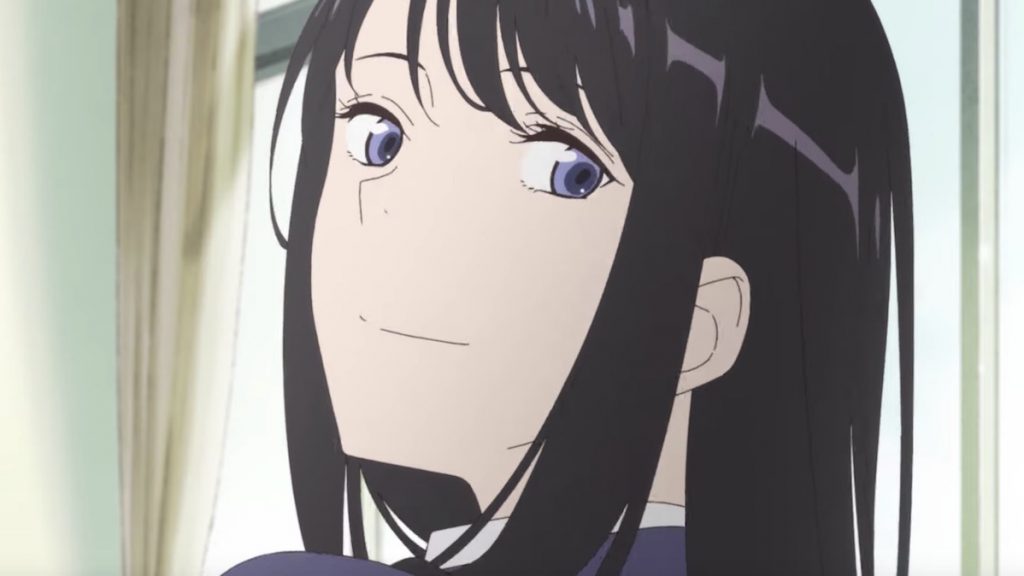 Last week we posted about the mysterious case of Tear Studio, the anime studio that suddenly went quiet and neglected to pay its animators for the previous month's work. Well, the radio silence built up to the inevitable, with the studio's parent company officially ceasing operation and planning to file for bankruptcy.
That parent company is Next Batters Circle Co., Ltd., which is currently saddled with ¥43 million (about US$393,149) in debt. The company ceased operation on December 13, but had apparently not been operating since late November, which made payments difficult. According to an investigation by Tokyo Shoko Research, the amount owed to animators tops out at ¥8 million ($73,136).
This all started when veteran animator Gen Sato tweeted about not getting paid yet earlier this month. Others came forward to say the same, but were unable to successfully contact the company or its founder, Jun Kato. Next Batters Circle's formal filing for bankruptcy is expected to happen this month.
Tear Studio's latest, the yuri OVA Fragtime, is screening in Japan right now.
Source: Tokyo Shoko Research via Crunchyroll