Clock-Stopping Manga Fragtime Snags Anime Adaptation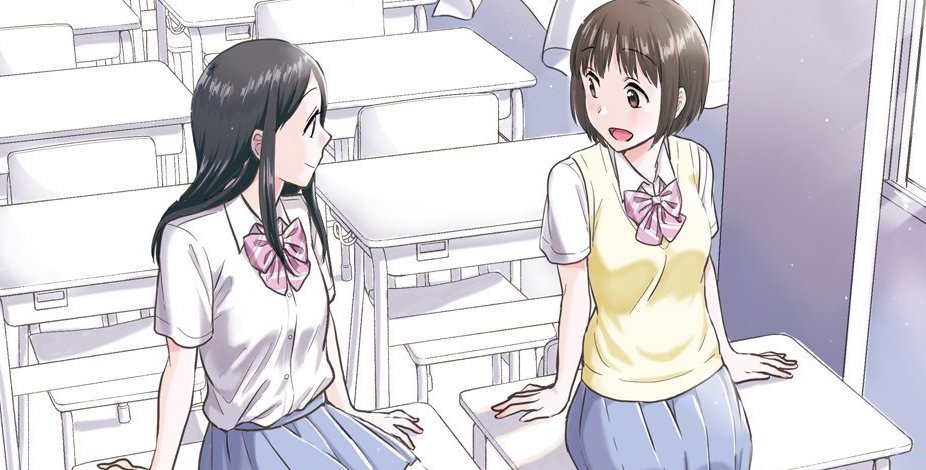 Remember that teen movie Clockstoppers, where a high schooler has the power to stop time? Okay, imagine that, but anime.
That's the premise of Fragtime, which, despite its title, is not about Quake III matches, but a high school girl named Misuzu Moritani who uses her clock-stopping powers to, uh, peek up the skirt of classmate Haruka Murakami. The twist: Murakami is somehow immune to Moritani's powers. Oops.
The manga, written by an artist known only as Sato, was published between 2013 and 2014. A statement published on Twitter from Sato reads:
I'm thrilled Fragtime will become an anime! I get really excited when I think of the girls' story being spun in a totally new form. Just by getting to know the amazing staff who will adapt the manga, I have no doubt the anime will be wonderful!
We're looking forward to getting fragged soon.
Source: ANN