That Time I Got Reincarnated as a Slime Revived for Second Season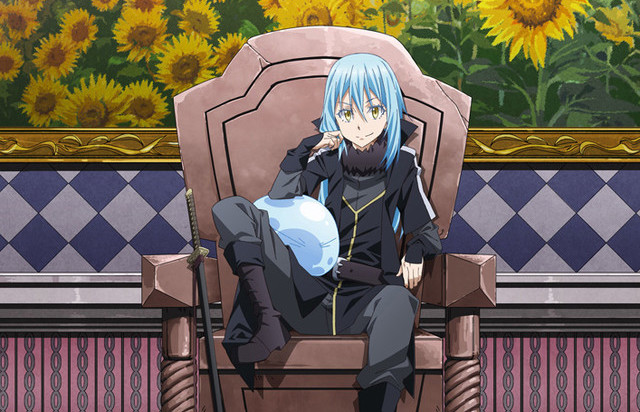 Prepare to get slimed again: That Time I Got Reincarnated as a Slime is coming back to life for a second season.
Season two will track the continuing adventures of office worker Satoru Mikami, who is killed and reborn as a slime in a fantasy RPG-style world.
The series, which began last October, adapts the light novel series by Fuse, currently being released in English by Yen Press.
Here's how the Crunch describes the anime:
Corporate worker Mikami Satoru is stabbed by a random killer, and is reborn to an alternate world. But he turns out to be reborn a slime! Thrown into this new world with the name Rimuru, he begins his quest to create a world that's welcoming to all races.
Source: Moetron