Made in Abyss April Fools' Gag Becomes Real Anime
April Fools' Day is a notoriously dangerous day for news, with some of the heavy hitters getting in on the fun in Japan. One of last year's gags concerned the upcoming Made in Abyss film, Dawn of the Deep Soul, being replaced by a slice-of-life story called Marulk's Everyday. It was a fun little joke at the time, but now they're actually going through with animating it as a series of anime shorts.
Marulk's Everyday centers on Blue Whistle Delver Marulk and his apprenticeship to Ozen, and it's currently set to take the form of four theatrical shorts. The episodes will be screened before Dawn of the Deep Soul over consecutive weeks, with the first short, "Please," scheduled for the week of January 17-23.
The second short will take its place starting January 24, so it's a good way to get fans coming back to the theater multiple times to catch them all. There's also a soundtrack on the way on January 17, and those who attend screenings can get a desk calendar with art by the manga author Akihito Tsukushi as a bonus for the first week.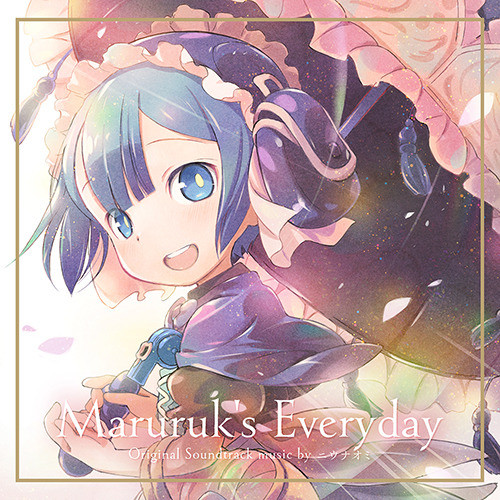 Source: Anime! Anime! via Crunchyroll