Tamashii Nations Store New York Opens in Times Square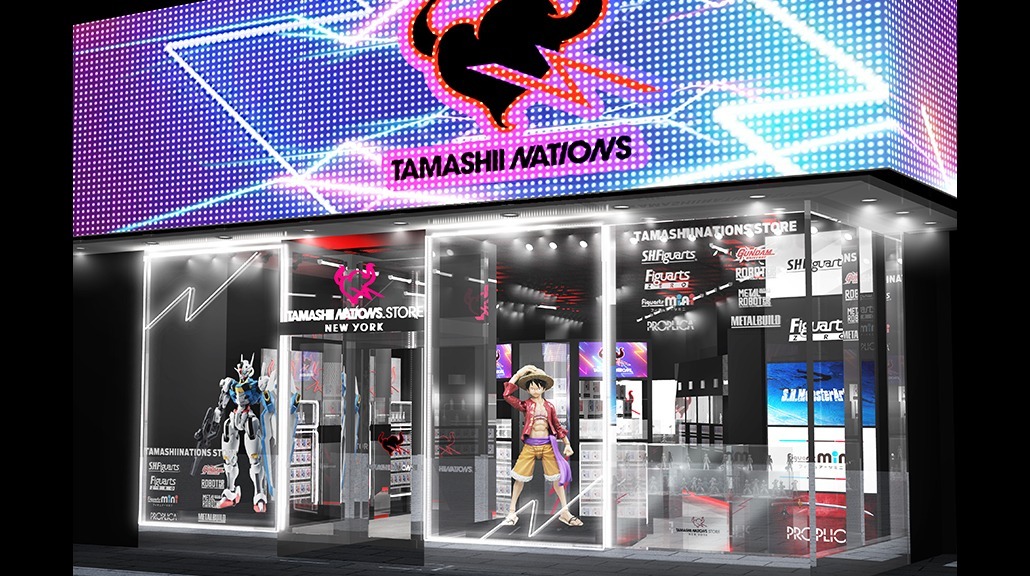 Featured Spotlight: Tamashii Nations
If you live in the New York area or plan to make a trip soon, there's now a new must-stop landmark thanks to the freshly-launched Tamashii Nations Store New York! Today marks the opening of the Times Square location, and you can see what it has to offer now and get ready to discover your new favorite figure shop.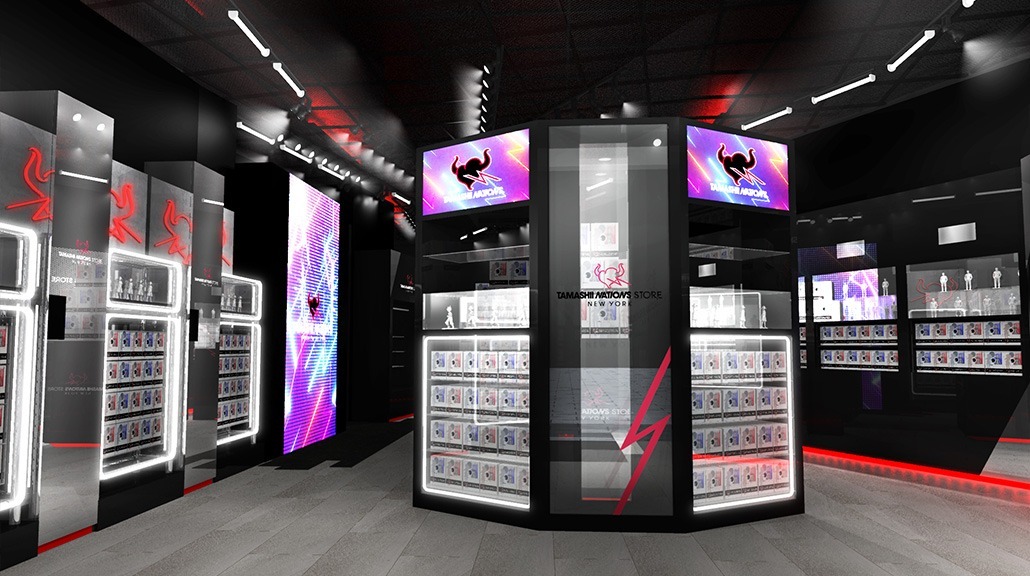 Some of the many items you'll find within are figures based on hit series like Dragon Ball, One Piece, Mobile Suit Gundam and many more. If you're looking for Tamashii Store exclusives, this is the place to be. Some of the items currently being highlighted include the S.H.Figuarts Son Goku -Innocent Challenger- figure and the highly detailed Meisho Movie Realization Yojinbo take on Mandalorian and Grogu from The Mandalorian.
You'll also be able to pre-order limited items, and Tamashii Nations has plenty of future events planned for the location. You can find the store at 1500 Broadway in New York, NY.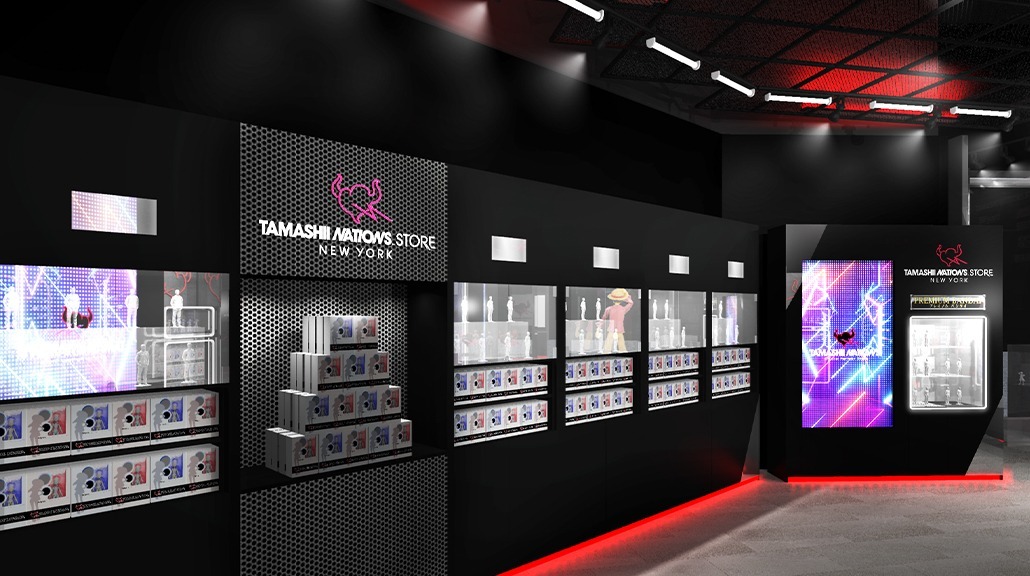 Even if you can't visit just yet, you can keep up to date on everything happening at the store through its official social media channels. Kick your collection into overdrive and bask in the best figures and merch anime, manga, gaming and beyond have to offer with the help of Tamashii Nations Store New York today! 
** This article was sponsored by Tamashii Nations **