Sword Art Online Season 3 Part 2 Gets Visual, Promo Video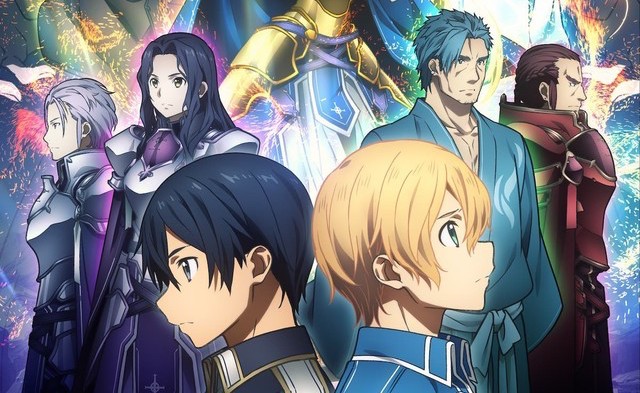 As we learned a few months ago, the third season of Sword Art Online is set to be a many-cour affair, running about 50 episodes in total.
Now that the second cour of season 3 is on the way, we've got a look at a new teaser visual and promo video.
The video gives us a sample of the new opening theme "Resister" by ASCA.
The start date of the second cour has also been announced: it'll kick off January 12, a week after the first cour's final episode January 5. A compilation episode featuring the events of episodes 1 through 12 is also set to air January 2.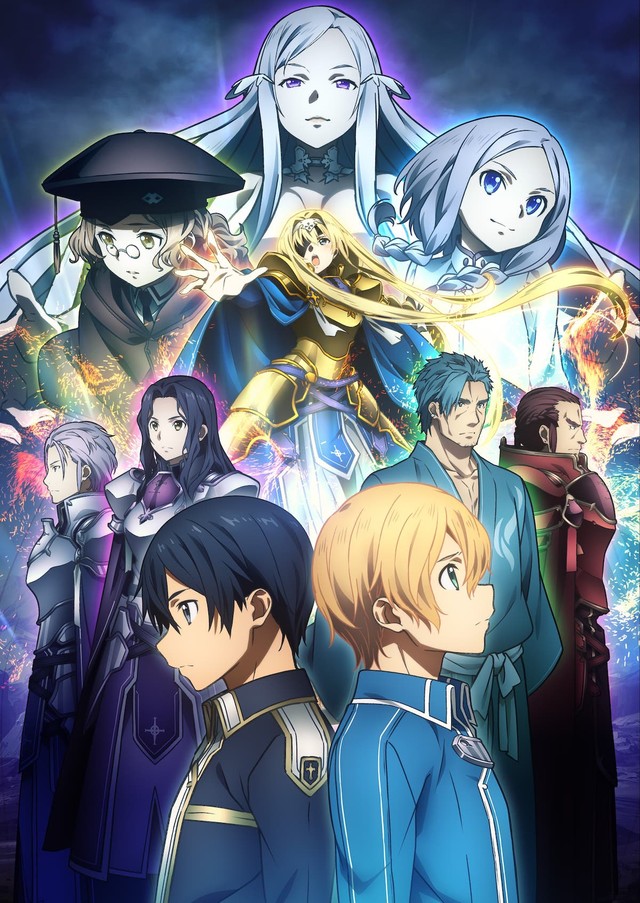 Source: Comic Natalie