Survey Asks If People Prefer Mamoru Hosoda or Makoto Shinkai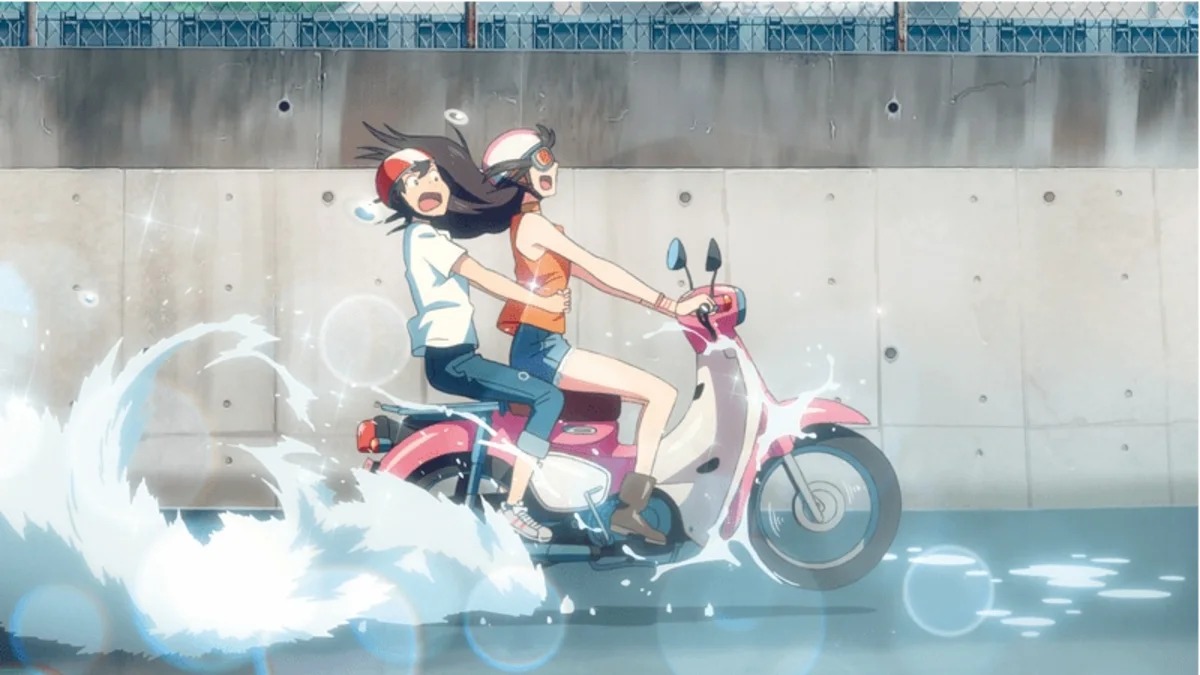 BELLE director Mamoru Hosoda recently appeared to throw some shade at Hayao Miyazaki, but a recent survey put Hosoda in competition with Your Name director Makoto Shinkai, not Miyazaki. Japanese company 1Screen questioned survey respondents whether they liked Mamoru Hosoda's or Makoto Shinkai's films more.
The people surveyed ranged between the ages of 10 and 69. And who won the survey? Hosoda did . . . barely. Hosoda took in 52.2 percent while Shinkai took in 47.8 percent, showing they're both pretty popular.
Survey respondents also gave their opinions.
"If I had to pick between them, I'd pick Hosoda," said one respondent. "I like how his stories develop. There're fun exciting parts, but sad, heart-aching ones too, and a lot of his anime can be enjoyed by adults and kids alike."
A different respondent said, "Every frame of animation in Shinkai's movies is beautiful, especially how scenes with water are drawn. Your Name and Weathering with You have romantic elements too, and their stories are enjoyable the whole way through."
Source: SoraNews24
____
Danica Davidson is the author of the bestselling Manga Art for Beginners with artist Melanie Westin, and its sequel, Manga Art for Intermediates, with professional Japanese mangaka Rena Saiya. Check out her other comics and books at www.danicadavidson.com.