Mamoru Hosoda Doesn't Like How Women Are Portrayed in Anime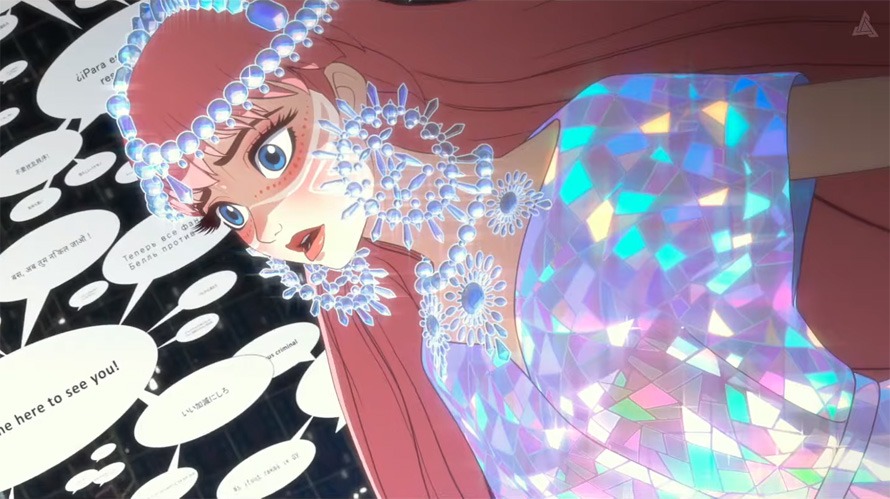 Director Mamoru Hosoda, whose movie BELLE just opened in Japan, does not think anime treats female characters well.
"You only have to watch Japanese animation to see how young women are underestimated and not taken seriously in Japanese society," he remarked in a recent interview. "It really annoys me to see how young women are often seen in Japanese animation—treated as sacred—which has nothing to do with the reality of who they are.
"I will not name him, but there is a great master of animation who always takes a young woman as his heroine," he continued. "And to be frank I think he does it because he does not have confidence in himself as a man. This veneration of young women really disturbs me and I do not want to be part of it."
While he didn't mention the great master of animation, the media has assumed he's talking about Hayao Miyazaki.
Hosoda thinks female characters shouldn't have to be portrayed as innocent, because he feels this is a form of "oppression of having to be like everyone else." Instead, he wants to "show the good and the bad in people. This tension is what being human is all about."
Source: France24
____
Danica Davidson is the author of the bestselling Manga Art for Beginners with artist Melanie Westin, and its sequel, Manga Art for Intermediates, with professional Japanese mangaka Rena Saiya. Check out her other comics and books at www.danicadavidson.com.