Studio Khara Hiring Digital Animators for Fourth Evangelion Film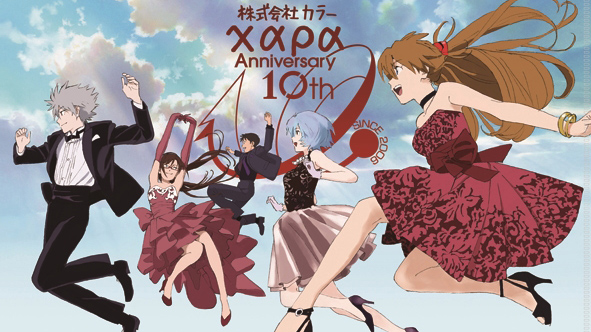 Khara, the studio founded by Hideaki Anno that has animated all the Evangelion films since 1.0, is putting out the call for animators for a "new Evangelion film."
That refers, no doubt, to the long-awaited Evangelion 4.0 (or 3.0+1.0 or whatever it'll eventually end up being called).
The folks at Khara are looking for digital animators of both 2D and 3D and note they need "animators, modelers and designers" that can use CG software.
Successful applicants will work out of the Khara studios in Nishi-Ogibuko, Tokyo (a very cool neighborhood, incidentally) and work on either a consignment or contract basis, "depending on ability." Salaries start at ¥210,000 (about $2,000) per month.
Very exciting news for fans looking forward to any movement on the Eva front.
By the way, we reported at about this time last year that Khara was hiring "in-between animators, animation runners and staff members" for the film, meaning, ostensibly, they're done with the hand-drawn stuff and now onto the digital part of the process?
We won't know for sure until any official announcement, but it definitely sounds like some kind of progress is being made on this thing.
Source: Otakomu