Studio Ghibli Shares Message of Hope for 2021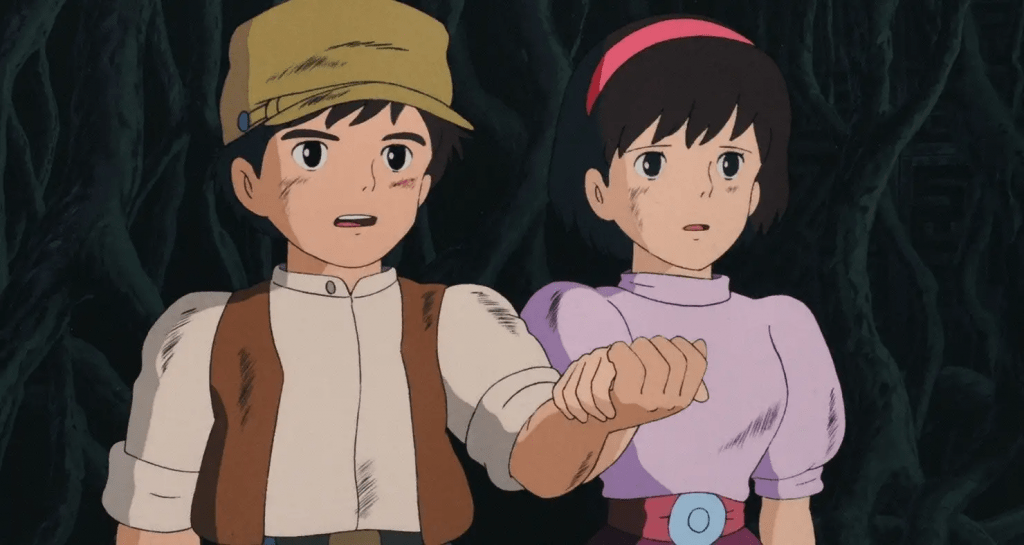 Studio Ghibli recently joined Twitter, and they shared an image for the New Year. The Year of the Ox stomps what appears to be a representation of COVID-19.
Studio Ghibli also gave a message, and SoraNews24 supplied a translation:
"We would like to extend our sincere greetings to all of you, and thank you for always supporting Studio Ghibli.
The global coronavirus pandemic, which has been ongoing since last year, is yet to show signs of ending. There will be many people celebrating the New Year differently from usual years. Above all, medical professionals will be devoted to treating infected patients, regardless of it being the end-of-year holiday period. To them, we would like to express our deepest respect and profound gratitude.
Last year, for Studio Ghibli, we had more opportunities than usual to interact with everyone, through the TV broadcast of Goro Miyazaki's latest work, 'Earwig and the Witch', the re-screening of four works including 'Spirited Away', the free distribution of still images, and full-scale digital distribution worldwide. In a world where we continue to practice self-restraint due to coronavirus, we hope we were able to make you all smile, even if only a little bit.
In 2021, Studio Ghibli will begin work on Tuesday, 5 January. In fact, on this day, Hayao Miyazaki will celebrate his 80th birthday. Director Miyazaki is still fine and is working on production of the new movie 'How Do You Live?' every day.
Thank you for your continued support of Studio Ghibli and Studio Ghibli works this year."
To show that they mean it, they also tweeted this:
Source: SoraNews24
____
Danica Davidson is the author of the bestselling Manga Art for Beginners with artist Melanie Westin, and its sequel, Manga Art for Intermediates, with professional Japanese mangaka Rena Saiya. Check out her other comics and books at www.danicadavidson.com.