Step Out in Classic Manga Style with Urusei Yatsura Shoes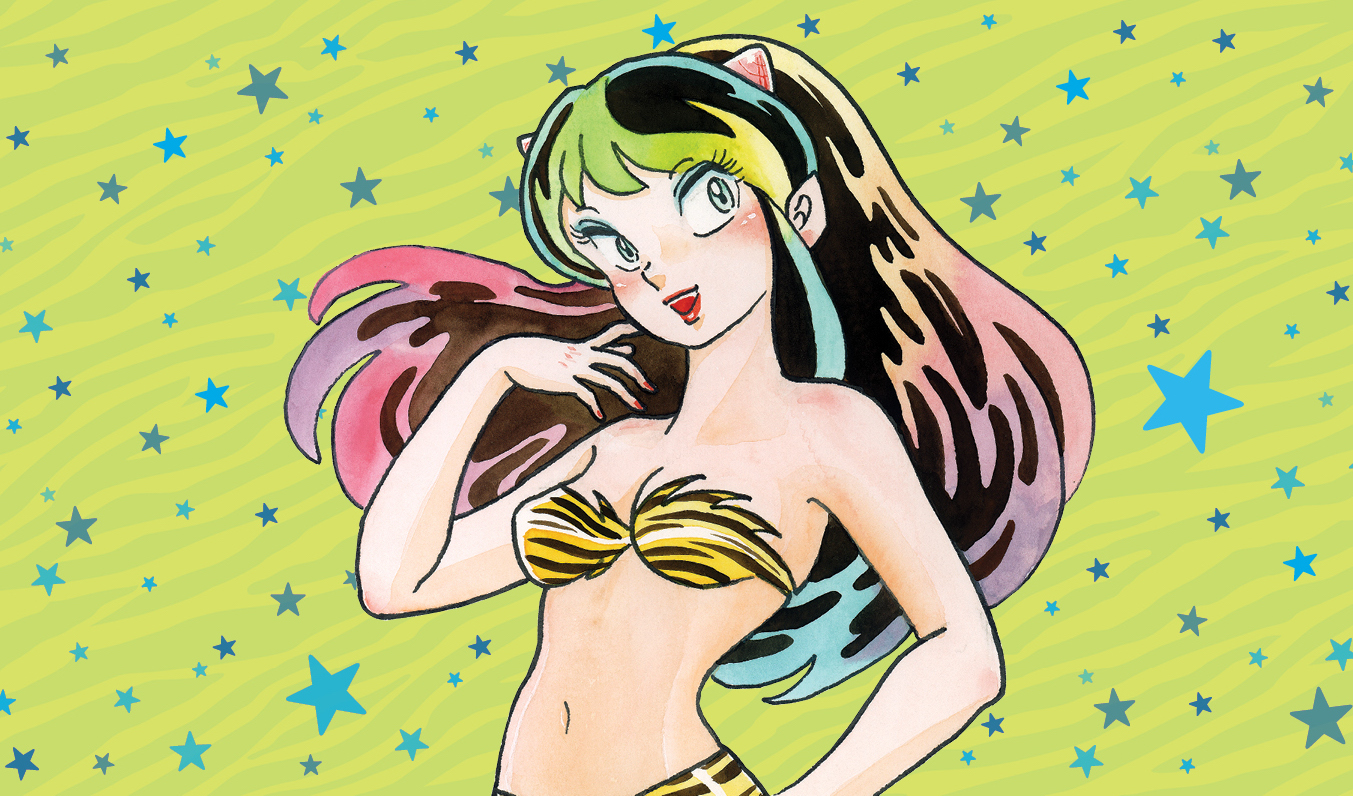 There's nothin' more comfortable than a slip-on, and there are few series as timeless as Rumiko Takahashi's Urusei Yatsura. The series is celebrating its 40th anniversary, and the recent re-release of the manga in English is just one aspect of the project. There's also plenty of merchandise to look forward to, including some appropriately-themed shoes.
ANIPPON's shoes are available in both an electric shock pattern modeled after Lum and a Pastel style with some throwback artwork on 'em. Check out a closer look at both below.
If you're looking to get your feet in these bad boys, they'll be available for a limited time at INDOR-STORE staring on March 1. If you happen to be in Japan around that time, they'll also be for sale at the Urusei Yatsura collaboration café while the shop is open and supplies are available.
So, cop or drop?
Source: Anime! Anime! via Crunchyroll