Chihayafuru Manga Author Sheds More Light on Ending Plans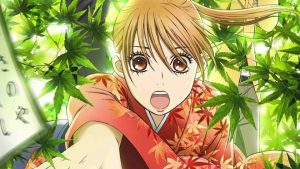 Yuki Suetsugu's Chihayafuru manga has been running in Japan since it debuted in Kodansha's Be-Love magazine back in December of 2007. It has since been collected into 40 volumes and counting, and has inspired two anime seasons—with the third having been recently delayed to October—and three live-action film adaptations. So, what's next for the original manga?
Suetsugu previously said she thought the series might continue until spring 2019, but those plans have changed a bit. In an update on Twitter, she said Chihayafuru is more likely to run until at least October, which lines it up perfectly with the premiere of season three.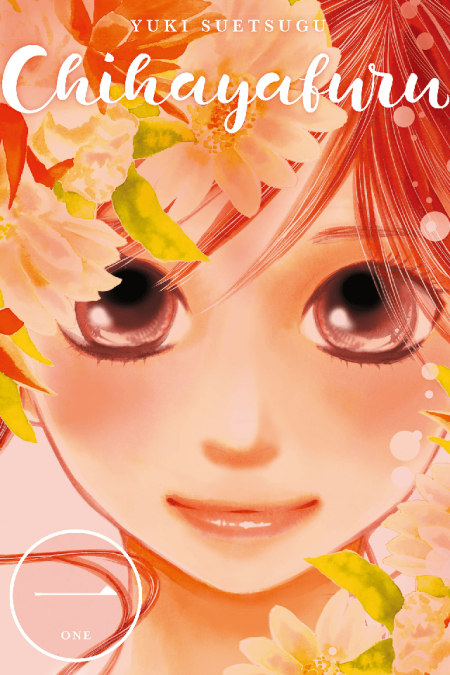 Kodansha Comics has been publishing the series digitally in English. Here's how they describe it:
Chihaya is a girl in the sixth grade, still not old enough to even know the meaning of the word zeal. But one day, she meets Arata, a transfer student from rural Fukui prefecture. Though docile and quiet, he has an unexpected skill: his ability to play competitive karuta, a traditional Japanese card game.
Chihaya is struck by his obsession with the game, along with his ability to pick out the right card and swipe it away before any of his opponents. However, Arata is transfixed by her as well, all because of her unbelievable natural talent for the game. Don't miss this story of adolescent lives and emotions playing out in the most dramatic of ways!
Now all we have to do is wait patiently for the anime to continue!
Source: Yuki Suetsugu on Twitter via Anime News Network