Steins;Gate Location Designated Official Anime Tourism Destination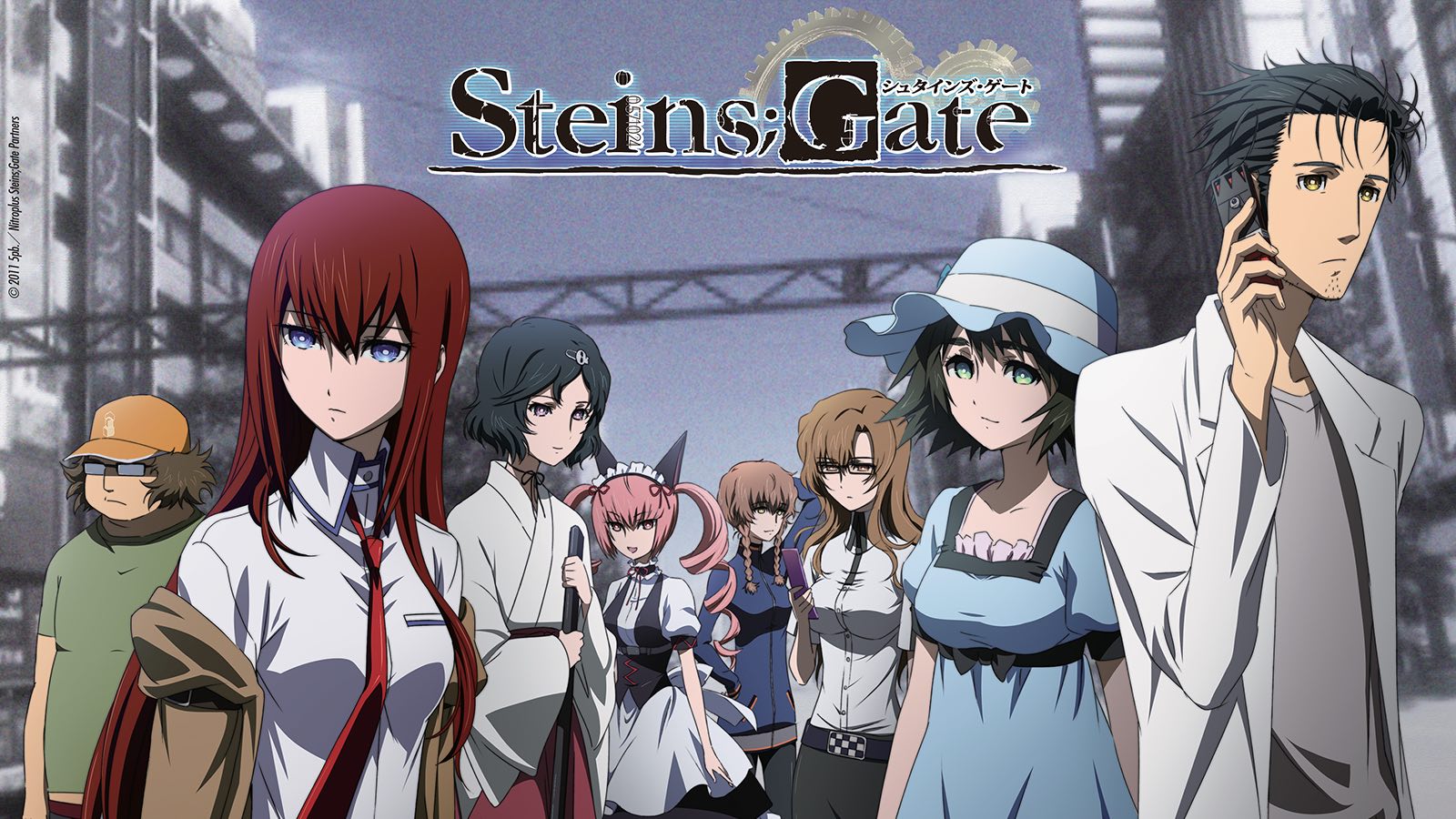 Steins;Gate (which turns 10 this year!) takes place in Chiyoda, one of Tokyo's 23 wards and the home of Akihabara, which we suspect you may have heard of.
Anyway, if for some reason you were planning a trip to Tokyo and didn't have Chiyoda in your sights, this news may seal the deal. The ward has received an official designation as an Anime Tourism Destination, with a plaque and everything.
The designation was awarded by the Anime Tourism Association, who designate 88 anime tourism spots each year.
The ceremony marking Chiyoda as the place to go for Steins;Gate fans was attended by voice actress Asami Imai (Kurisu) at Kanda Myojin Shrine, a shrine not far from Akihabara that's practically a holy site for anime fans. You'll now be able to pick up some Steins;Gate goodies at the shrine.
Chiyoda is also designated as a site for fans of Junjo Romantica, Sekai Ichi Hatsukoi and Love Live!.
Check out the official Anime Tourism Association site for the complete list of 88 sites.
If you missed Steins;Gate the first time around, here's a description from Funimation:
Rintaro Okabe is a self-proclaimed "mad scientist" plagued by paranoid delusions of a nefarious organization known as SERN. Fueled by their imaginations, Okabe and his friends form a secret laboratory and seek to unlock the mysteries of time travel! Blind to the ramifications of their actions, Okabe and co. aren't prepared to deal with the side effects that go along with changing the past.
Source: ANN