Square Enix Allows Employees to Work from Home Permanently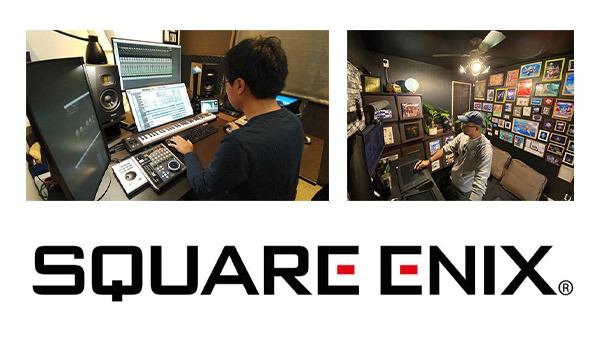 Square Enix, the video game company behind iconic titles like Final Fantasy and Dragon Quest, will allow its employees to work from home permanently going forward.
The change is a result of a survey of employees at home temporarily due to the COVID-19 pandemic: some 80% said they view working from home favorably.
If employees choose work-from-home, it doesn't mean they can never work from the office: work-from-home employees are defined as working from home three or more days a week. In the same way, office-based employees are defined as being in the office three or more days a week, so they have some flexibility too.
Employees can change their status on a monthly basis, so they're not locked in to any one system for an extended period.
Square Enix says the new system will allow their employees to "unleash even greater creativity." That's definitely a good thing!
Sez Square Enix:
Providing customers with unforgettable entertainment requires creativity and productivity. Moreover, the nature of the work involved demands consistent, robust security. As such, the Work-From-Home Program will combine "home-based" and "office-based" models.
Square Enix will designate each employee as either "home based" (working an average of at least three days per week from home) or "office based" (working an average of at least three days per week from the office). In general, all eligible employees will be designated as "home based." Division heads will designate some positions or individual employees as "office based" as dictated by the nature of the work involved.
Status changes will be allowed on a monthly basis depending upon the intensity of an employee's duties. Square Enix expects approximately 80% of employees to be home based in December, the first month of the program's implementation.
Source: ANN