SPY x FAMILY Ending Song Is #1 in Japan, English Dub Cast Revealed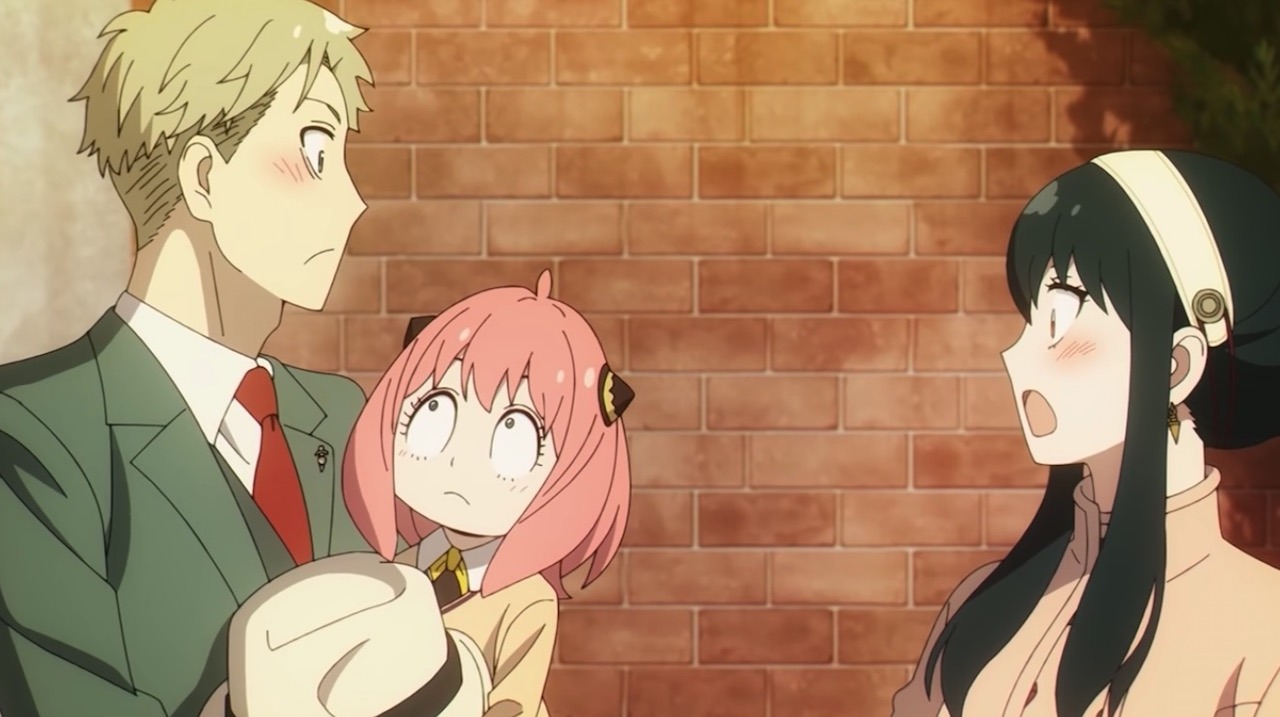 The long-awaited anime adaptation of SPY x FAMILY just debuted, and its ending theme song "Kigeki" (translated as "Comedy"), has already hit the top spot in Japan's weekly digital single chart. During its first week out, the song received 20,012 downloads.
The song comes to us courtesy of singer-songwriter Gen Hoshino. "I wrote this song while thinking about the 'family' of Loid, Yor, and Anya in 'SPY×FAMILY' and the meaning of the word 'family'," remarked Hoshino. "While listening to the completed song, I feel that the song is very suitable for the coming warm season when trees are lush and flowers are blooming. I hope you will listen to the new song 'Kigeki' a lot and get 'excited' about where the song will be played in the first episode's broadcast."
In other SPY X FAMILY news, the English dub cast has been revealed. Alex Organ has been cast as Loid /Agent Twilight, Natalie Van Sistine has been cast as Yor, and Megan Shipman has been cast as Anya. In terms of crew, Cris George is working as ADR Director, Tyler Walker is working as ADR Scriptwriter, and Helena Wahlstrom is working as ADR Engineer.
The English dub will debut on Crunchyroll's Twitch channel on this Friday, April 15, at 1:00 PM PST.
Crunchyroll gave this description of the first episode:
"Twilight is an agent that works for WISE, Westalis's intelligence agency, and he is tasked with investigating Desmond, who is in Ostania and planning to start a war. Twilight disguises himself as the psychiatrist Loid Forger and adopts a girl named Anya so that he can enroll her into the prestigious Eden College to get closer to his target. Unbeknownst to him, Anya is actually a telepath who can read people's minds. One day, members of a mafia group that is after Twilight kidnaps Anya. Loid realizes that he needs to reconsider his priorities and…"
Source: Crunchyroll, (2)
____
Danica Davidson is the author of the bestselling Manga Art for Beginners with artist Melanie Westin. She is also the author of its upcoming sequel, Manga Art for Everyone, and the first-of-its-kind manga chalk book Chalk Art Manga, both illustrated by professional Japanese mangaka Rena Saiya. Check out her other comics and books at www.danicadavidson.com.