SPY x FAMILY Anime Reveals Fiona Frost Voice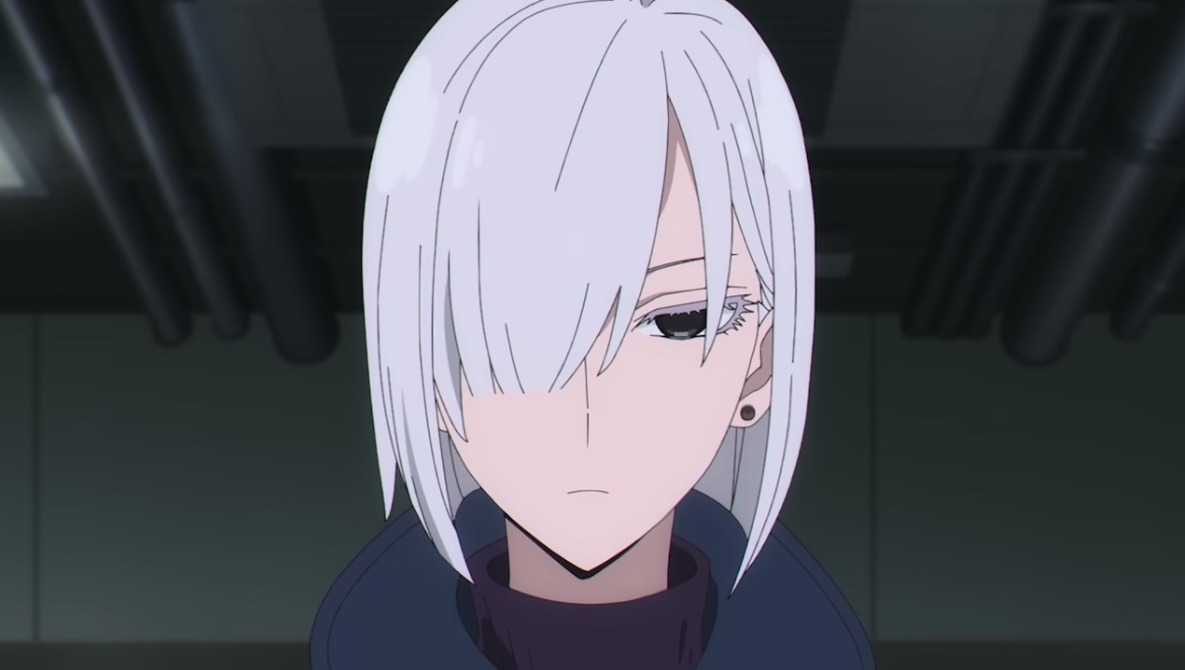 A new character is about to be introduced in the SPY x FAMILY anime, and now we know who will voice her. In episode 21—which premieres on November 26—we'll get to meet Fiona Frost, as voiced by Ayane Sakura (Gabi Braun in Attack on Titan). 
You can meet Fiona in advance in the voice cast introduction promo below. 
Design: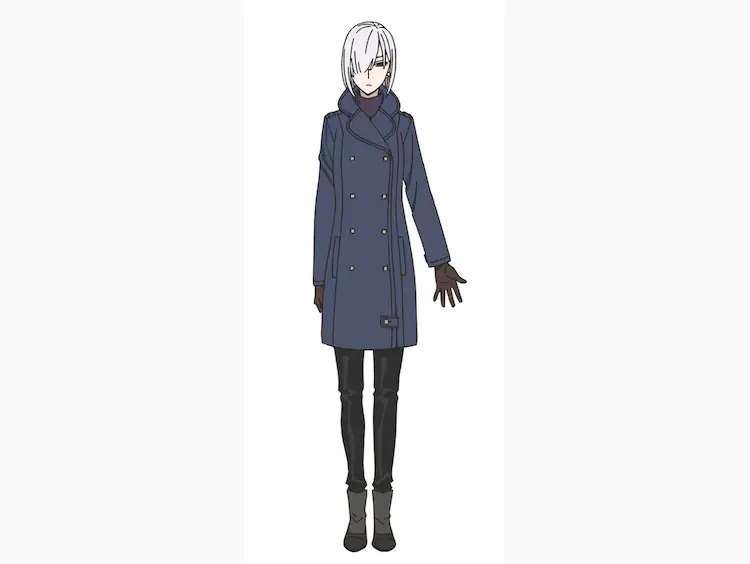 The second cour is currently airing for SPY x FAMILY, which has been breaking records for TV Tokyo.
VIZ Media is publishing the manga, and Crunchyroll and Hulu are streaming the anime, both subbed and dubbed. Crunchyroll gave this description of its plot:
"World peace is at stake and secret agent Twilight must undergo his most difficult mission yet—pretend to be a family man. Posing as a loving husband and father, he'll infiltrate an elite school to get close to a high-profile politician. He has the perfect cover, except his wife's a deadly assassin and neither knows each other's identity. But someone does, his adopted daughter who's a telepath!"
Via Comic Natalie