Spring Forward Powerfully with More Short Anime Series
This weekend, a beautiful hour of sleep is wrenched cruelly from our weary hands as we spring forward yet again. Your time is at a premium this weekend. Especially your rest time. So if you're going to watch something, make it quick, and make it pack a punch.
Here are a few short (either in full or in terms of individual episode length) anime for the occasion. Cram them in on your truncated Sunday to feel a little better. And remember: at least it won't be getting dark so early.
Macross Plus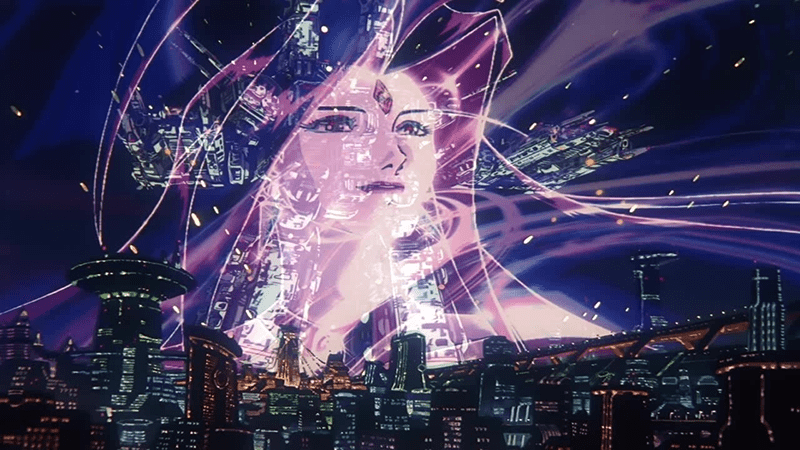 Loaded with Yoko Kanno goodness and all the music and space fighting you've come to expect of Macross, Macross Plus will fit your sleepy spring-forward schedule. There are even two versions: a four-part OVA, and a movie cut. So you can fine-tune your viewing time.
Of course, you'll also get your complex romantic subplot. But tangled up in the show's romantic subplot is Sharon Apple: a virtual idol patched with the personality of her creator. And Sharon doesn't mess around — as you'll see.
Aim for the Top! Gunbuster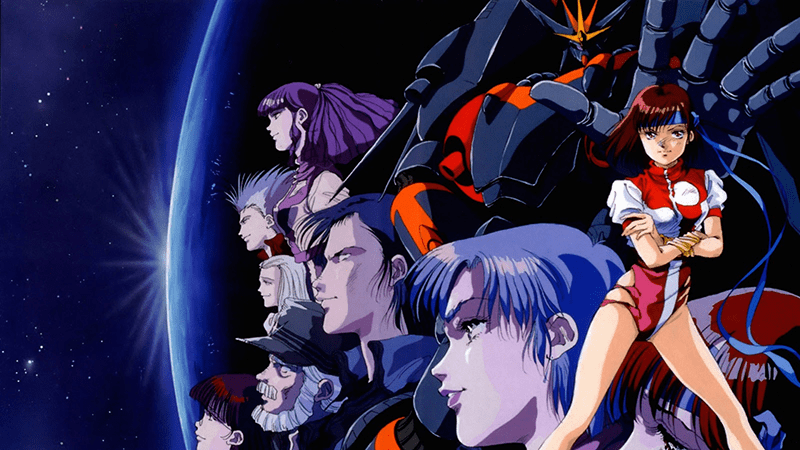 It's the most explosive, planet-crushing power you can pack into six episodes. As far as we know, anyway. Aim for the Top! Gunbuster will make you forget you've had to spring forward. You'll be too busy cheering on Noriko and Kazumi as they fire finger lasers at giant alien life forms.
If for some reason six episodes is still too much, you can always watch the movie cut. This shorter version played in theaters alongside a movie cut of Aim for the Top! 2 Diebuster back in 2007. You'll miss a lot of character development… but you'll get straight to the big fights.
Chargeman Ken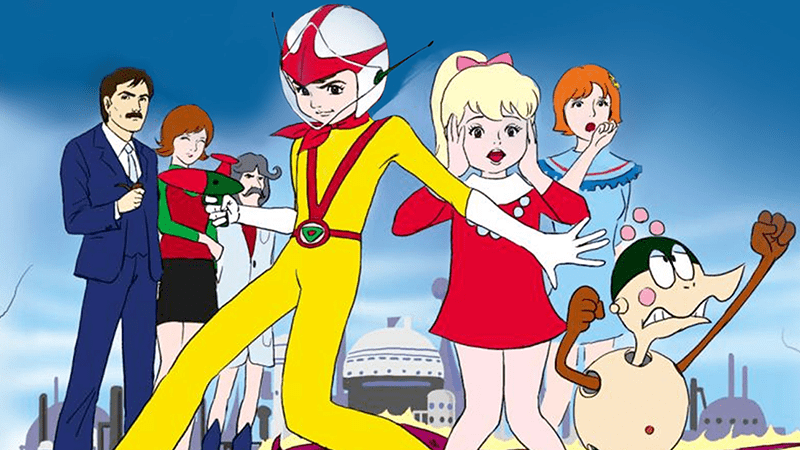 Listen. We had to spring forward. We're tired. You know what? Chargeman Ken.
Each episode is six minutes long. You're not going to know what's going on. It doesn't matter. You're not watching it for any semblance of story or quality. You're watching it because you live on the version of Earth where it exists. God looked at you and went "You know what? This one goes in the Chargeman Ken timeline." And if that's the case, you might as well watch it.
If you must have story, here. Ken is a ten-year-old boy. When exposed to light, he turns into Chargeman Ken. He beats up aliens called Juralians. We're pretty sure his dad is a doctor, but he doesn't do a lot of doctoring. Frankly, the show is famous for being weird and bad.  And now that your curiosity is piqued, enjoy.
Need some more short anime? Here are some with a spookier feel.