Spring Anime Endings That Keep Us Dancing Every Week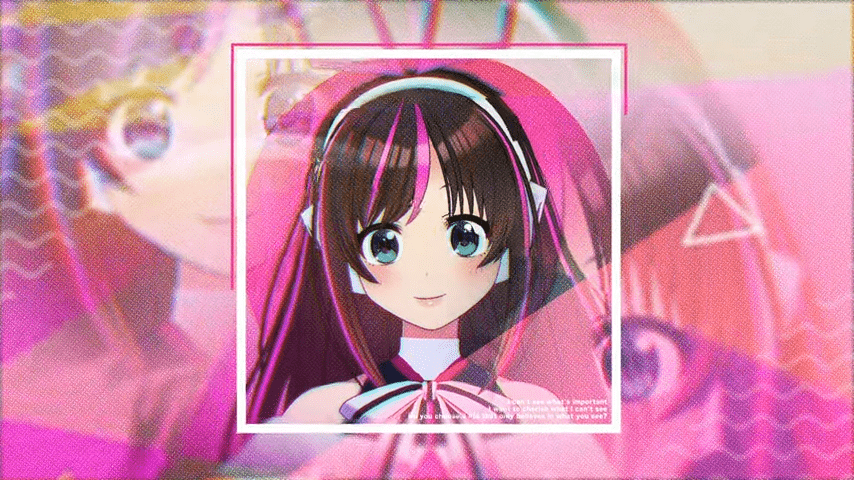 Even when the episode is over, it isn't really over. This season, there are tons of anime endings that keep us watching and listening straight through the credits. We'll never skip these hits, even when we're marathoning to catch up to the latest simulcasts!
Here are three we're especially into right now. What about you? What ending themes are the top of your list this season?
"Mephisto" — Oshi no Ko
Naturally, a series about idols is sure to have one of the hottest anime endings of the season. Oshi no Ko is an intense murder mystery, showing the darker side of entertainment. Its opening, "IDOL" by YOASOBI, is also a certified banger. Similarly, we can't get enough of "Mephisto."
The tune hails from rock band QUEEN BEE (also known as Ziyoou-vachi). The group has also performed songs for Chainsaw Man and Tokyo Ghoul, and has a signature aggressive style that fits the show perfectly. You can just about feel Aqua's rage and determination in every note.
"Aolite" — Dead Mount Death Play
Dead Mount Death Play is a sort of reverse-isekai, transporting its corpse god protagonist to our modern world. Interspersed with the murder and necromancy are some seriously sweet moments and positive vibes. Not at all what we were expecting, but we're here for it. So it's not all that unexpected that it's got one of this season's cutest anime endings.
Performed by Inori Minase (the voice of undead killer Misaki), "Aolite" is simultaneously dark and sweet. On top of that, it's got an adorable stuffed shark dancing along. If this seems arbitrary… trust us, it's not. We won't spoil why, but it's even sweeter once you know what's going on there.
"Yosuga" — Kizuna no Allele
Rounding out our top anime endings (at least for now) is a little something from the world of Kizuna AI. This season's Kizuna no Allele spins off the VTuber's popularity into an anime series about aspiring virtual idols. Miracle, one of several students training for her virtual debut at ADEN Academy, dreams of being like AI. But the virtual idol—the first AI ever to win the coveted Lapin d'Or—has vanished. Now, a group of talented rising stars strive to follow in her footsteps.
The show's ending theme, "Yosuga," is performed by the Kizuna AI voicebank #kzn. Want her to sing for you, too? Grab a copy of VoiSona and make the magic happen!
Now see some of our favorite spring anime openings!