More Star-Powered Anime Drama for Oshi no Ko Fans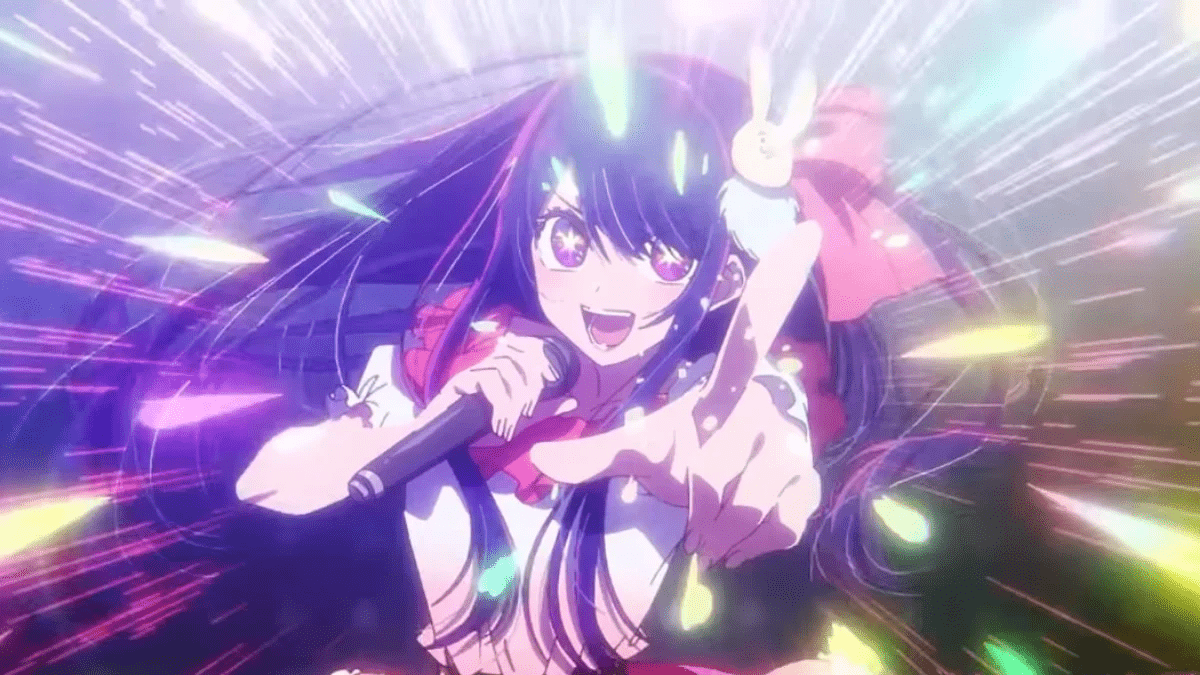 This season's Oshi no Ko is winning over fans with its blend of gorgeous art and dark subject matter. As we delve deeper into Ai Hoshino's backstory each week through her children's eyes, we're hungry for more. As terrifying as the implications may be. If this new series has given you a taste for the brutally honest when it comes to the performing arts, why not look back with us?
Today, we've got a trio of classic anime exploring dramatic stories in the entertainment industry. Not all of them are as deadly as Ai's stories. Even so, these anime superstars are hiding some difficult experiences under their shining smiles.
Idol Densetsu Eriko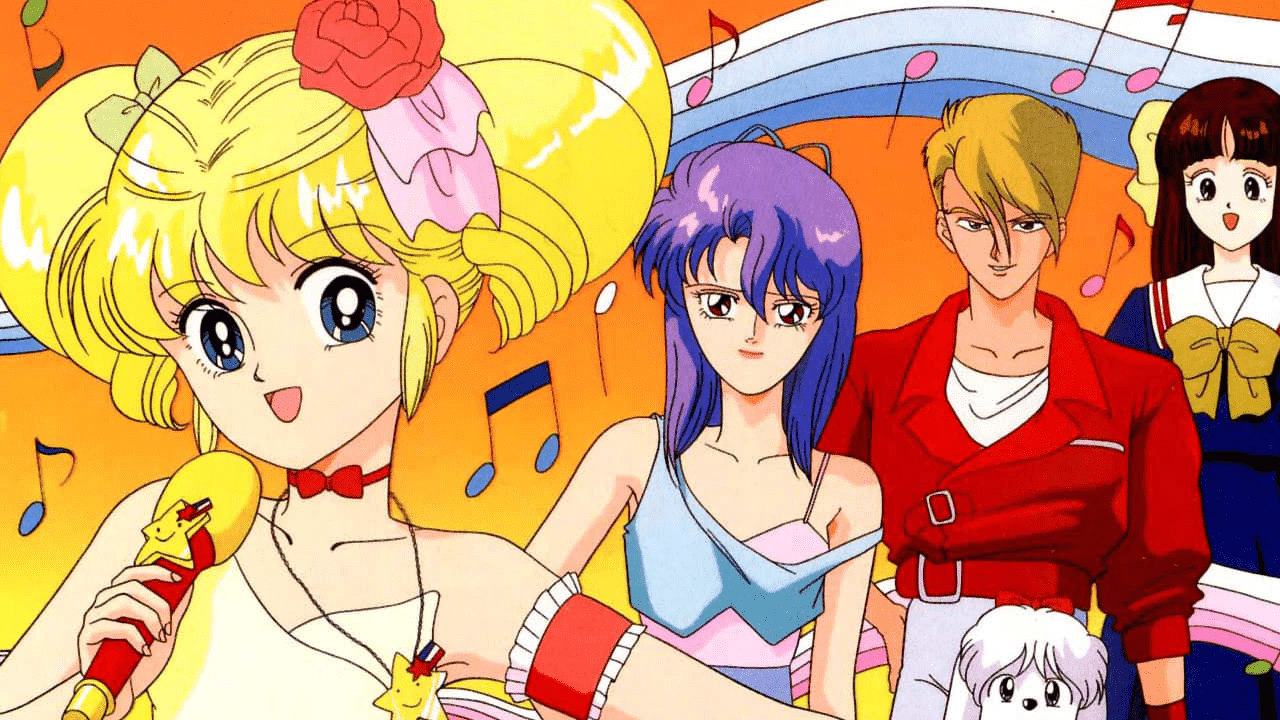 Oshi no Ko bears some striking similarities to 1989's Idol Densetsu Eriko. A daughter follows in her mother's footsteps to become an idol singer after a tragic family incident. And there's likely some entertainment industry drama afoot. But there are a few key differences between the shows… the first being that our heroine, Eriko Tamura, is a real person!
Idol Densetsu Eriko came about due to Tamura's popularity, and is completely fictional. (She does sing for herself, though voice actress Akiko Yajima plays her in the series proper.) The anime version of Eriko sets out to become a singer, with her uncle poised to destroy her career at every turn.
Full Moon o Sagashite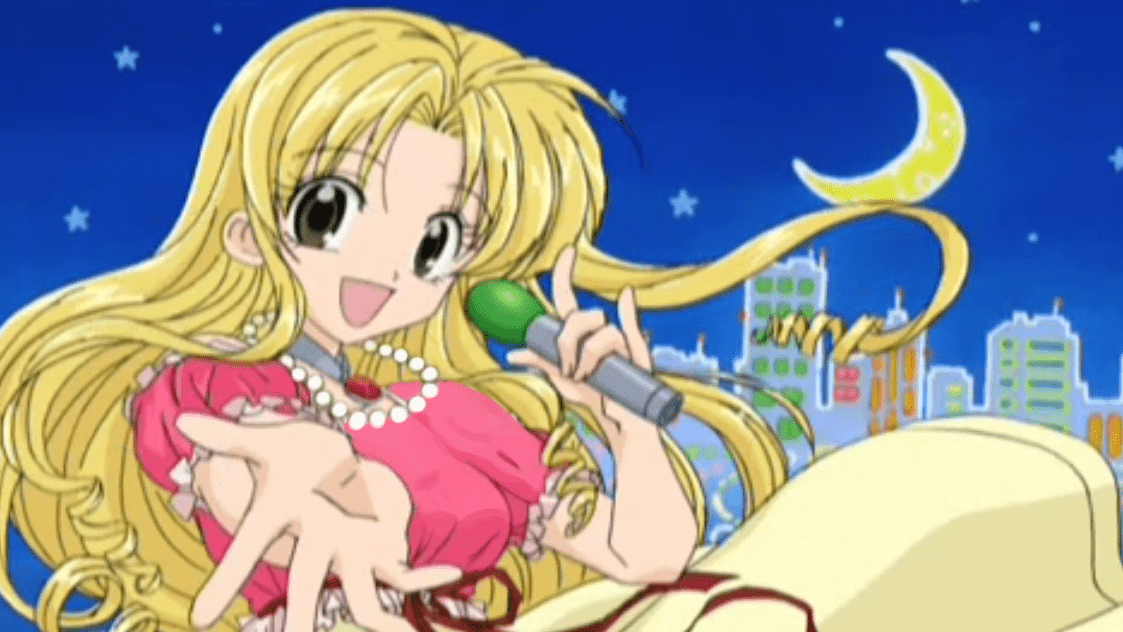 In Oshi no Ko, Ai slips out of the limelight due to an unexpected pregnancy, referred to publicly as "an illness." But the illness in Full Moon o Sagashite is quite real. And the girl suffering, 12-year-old Mitsuki, only has a year to live. Fortunately for her, guardian angels Takuto and Meroko are going to help her make the most of that year.
Mitsuki loves to sing, but removing the tumor in her throat would cost her her voice. With the final year she has ahead of her, she wishes to become a teenager and audition for a singing competition. Moonlighting as "Full Moon," she starts to make a name for herself. But she's running short on time to make her dreams come true.
Glass Mask
Oshi no Ko goes beyond the idol world into the world of acting… the realm of classic manga Glass Mask. This intense series has been adapted into an anime multiple times, following the career of aspiring actress Maya Kitajima. This ramen shop delivery girl has an innate talent for acting, and is taken under her wing by the mysterious Tsukikage. But there's more at stake than a life on the stage.
Under Tsukikage-sensei's teaching, Maya and her rival Ayumi vie for the role of the Crimson Goddess. This role, originally written for Tsukikage alone, awaits its next heir. Through over-the-top acting exercises and performances, the duo continue to fight for the right to lay claim to the legendary role. The saga has been running for more than 50 years… and hopefully soon we'll find out who takes the crown.
In a musical mood? Enjoy these spring anime openings!