Spirited Away Fans Cause Trouble with Ill-Advised Anime Pilgrimage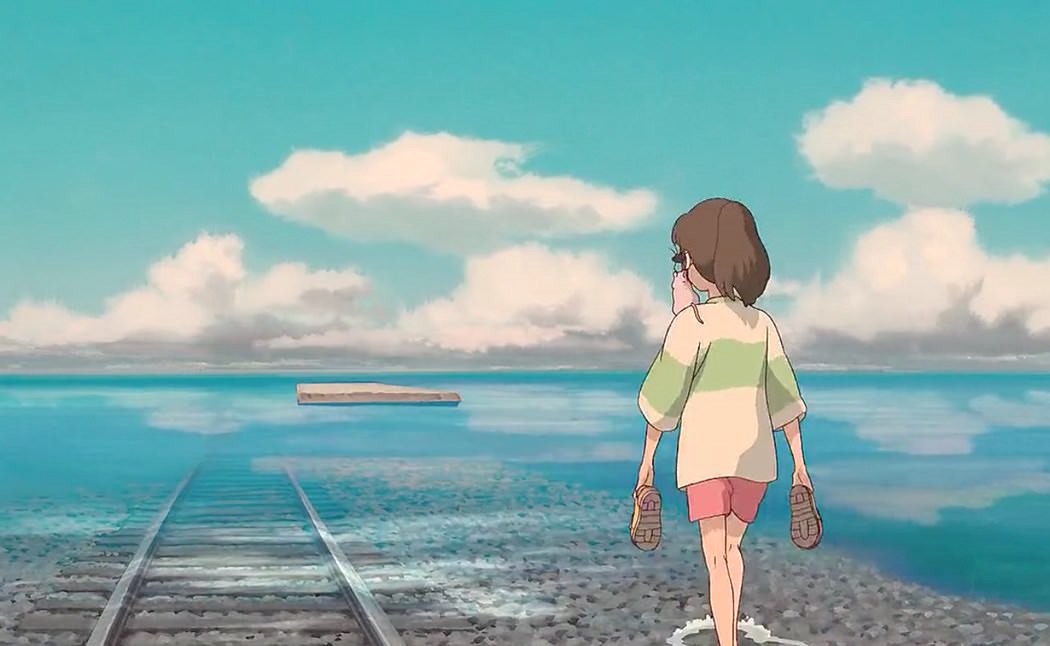 Anime pilgrimages are a great opportunity for fans to visit local spots that inspired their favorite TV series and movies. These can quickly turn into a nuisance, however, when the location in question is private property that has nothing to do with anime. That's what went down when fans of Studio Ghibli and Hayao Miyazaki's acclaimed anime film Spirited Away made their way to an unrelated shipbuilding yard that just happened to share something in common with one of the movie's most beloved scenes.
There's a moment in Spirited Away where Chihiro follows underwater tracks into the sea and boards a train. The shipbuilding yard has a similar setup, so rumors started flying online about it being the inspiration for the scene. While that isn't the case, it didn't stop fans from visiting in droves, trespassing and littering in the process.
As one would imagine, the owner was none too pleased, posting photos and complaints on Facebook that have since been deleted. The owner reiterated in the posts that the yard is "not the model for Spirited Away or anything of the sort," adding, "This is where we hoist up ships for repair. The train tracks are work equipment."
More from the translated posts, via Kotaku: "Would you be okay with a hundred people coming to your house every day? I'm begging you. Please don't come here anymore."
Here are more some samples of the visitors taking photos and the results posted online:
Hopefully these folks end up taking the hint and leave the site alone in the future. Their time would be better spent watching Spirited Away for the hundredth time.