At 124 Volumes, Hajime no Ippo Manga is Only Halfway Through Its Story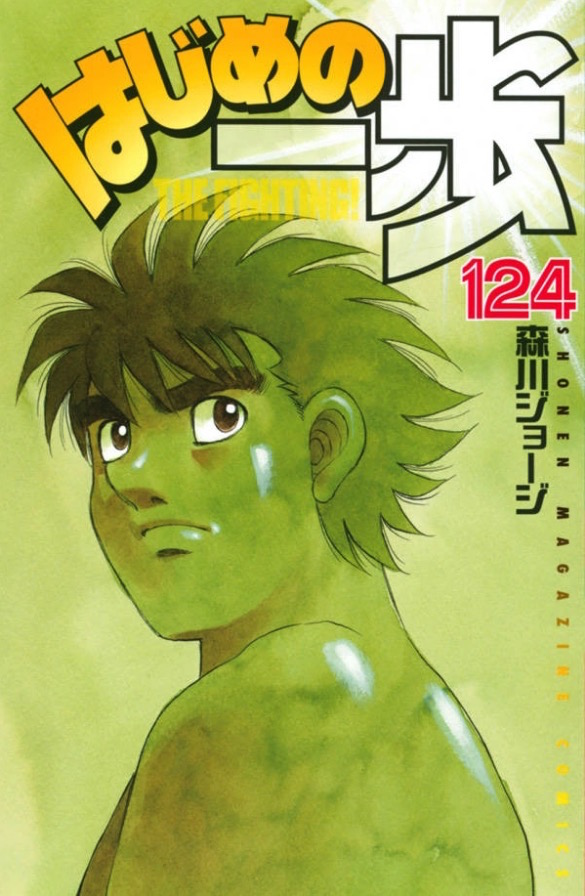 There are certain manga series you just know won't ever truly end. Eiichiro Oda's One Piece is definitely one that could theoretically chug along happily until the author is completely exhausted, no matter how much Oda insists upon its impending conclusion. And then there's Hajime no Ippo, which is squaring off in the ring at a whopping 124 volumes with no end in sight.
Series creator George Morikawa addressed this during an appearance on an Abema TV program last week. On the topic of potentially running out of material for the boxing series, Morikawa said, "When I think about the [story] material, I've probably only covered about half of it."
Does that mean Hajime no Ippo could potentially run for nearly 300 volumes? Maybe not. Morikawa went on to joke that he doesn't plan on taking another 30 years to get through the material he has left for the story.
Hajime no Ippo has been running since 1989, and volume 124 is set to hit shelves in Japan this Friday.
Source: Abema TV via Anime News Network