Space Battleship Yamato Hollywood Film Greenlit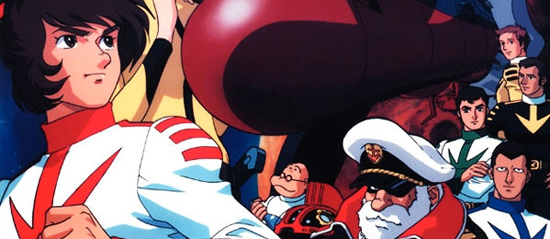 The Hollywood remake train keeps rollin'. It was announced this week a Hollywood version of Space Battleship Yamato has been greenlit, with a tentative release date of 2017 or 2018.
The Space Battleship Yamato film, which may be titled Star Blazers after Yamato's American dub, will be written and directed by Christoper McQuarrie, director of Jack Reacher and the upcoming Mission: Impossible 5. McQuarrie, a fan of the series, originally pitched the idea of a Hollywood version to production company Skydance several years ago, who subsequently acquired the rights.
Space Battleship Yamato has already been adapted into a live action film in Japan. Released in 2010, the Japanese Yamato film was directed by Takashi Yamazaki (Parasyte) and starred SMAP member Takuya Kimura and Lupin III's Meisa Kuroki.
As with all Hollywood anime remake news, we'll believe it when we see it. The list of movies that've been announced and never actually made is vast and infinite.
Source: ANN