Sonic Getting New Game, Sonic Colors Update, New Platforms for Old Games, and More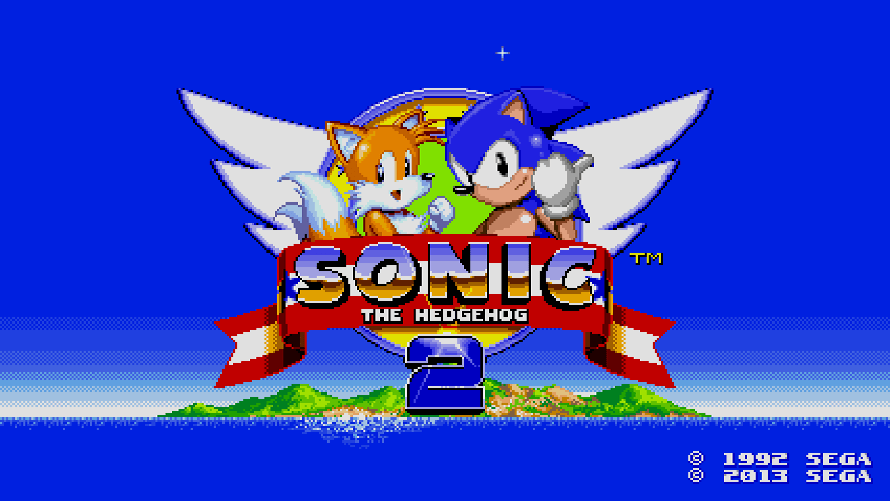 Yesterday the Sonic Central livestream shared a bunch of Sonic the Hedgehog news. They're putting on a free virtual Sonic symphony on June 23, which is Sonic's birthday.
The game Sonic Colors is also getting revamped and rereleased as Sonic Colors: Ultimate, and will be playable on Switch, PS4, PC, Xbox Series X|S, and Xbox One. It comes out September 7 and is currently available for pre-order.
None other than the voice of Sonic, Roger Craig Smith, shared the news that Sonic is also getting some short form animations, starting with Sonic Colors: Rise of the Wisps. This was followed by a preview of the first episode, with the promise the actual animation will debut sometime this summer.
The old games Sonic the Hedgehog, Sonic the Hedgehog 2, Sonic 3 & Knuckles, and Sonic CD will also be receiving a compilation and will be playable on modern platforms.
There will also be a brand-new Sonic game coming out in 2022, and a short teaser was played.
Source: YouTube
____
Danica Davidson is the author of the bestselling Manga Art for Beginners with artist Melanie Westin, and its sequel, Manga Art for Intermediates, with professional Japanese mangaka Rena Saiya. Check out her other comics and books at www.danicadavidson.com.