Hayao Miyazaki Praises Earwig and the Witch, Calls It "Fun"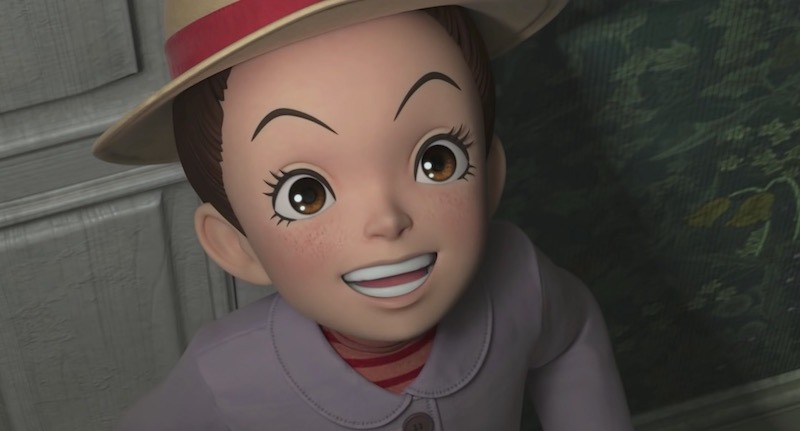 Hayao Miyazaki has traditionally been critical of his son Goro's work, but apparently that's changed with Earwig and the Witch. The elder Miyazaki thought the film was "fun" and "he wanted to offer unconditional praise for [Goro's] achievement."
"I think that's because he's grown old," remarked Goro about his father's unusual enthusiasm. "After it aired on TV, I heard that some elders said they enjoyed seeing the child full of energy throughout the story. My [ex-animator] mother, who is as outspoken as my father, also praised my work for the first time."
In the article by Japan's Asahi Shimbun, Goro also talked about what attracted him to the original book by Diana Wynne Jones.
"I found it interesting because Earwig is not a 'good girl,'" the younger Miyazaki remarked. "She doesn't want to be controlled by adults, and instead she controls them and tries to earn her own place."
Source: Asahi Shimbun
____
Danica Davidson is the author of the bestselling Manga Art for Beginners with artist Melanie Westin, and its sequel, Manga Art for Intermediates, with professional Japanese mangaka Rena Saiya. Check out her other comics and books at www.danicadavidson.com.