Sleep in Rem's Lap with this Re:Zero VR App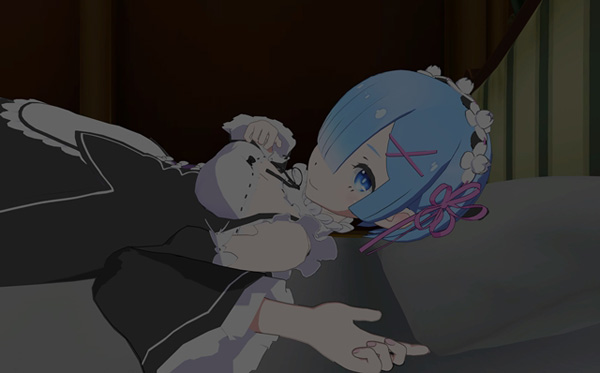 Re:Zero fans: now you, too, may start life in another world.
That's courtesy a new smartphone VR app that allows you to rest your head on the lap of – and sleep beside – Re:Zero's Rem.
Oh my.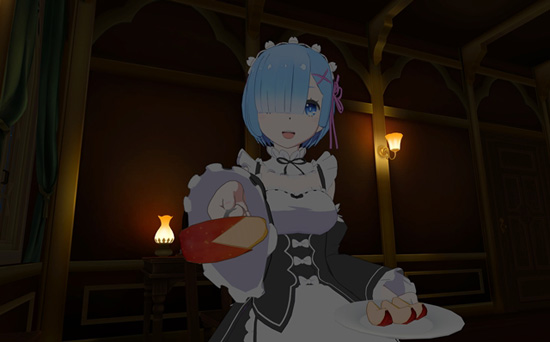 The app, which is called "The different world life with Rem by VR" in English, features two main modes: one in which users can rest their heads on Rem's lap and another in which they can sleep next to the popular character.
Both modes reportedly include what's called "feature appreciation," in which you can view Rem from "any angle you please."
The VR app is set to hit iOS and Android May 26 and costs ¥960 (about $9).
Source: ANN