Silent Hill Creator's New Studio Bokeh Reveals First Game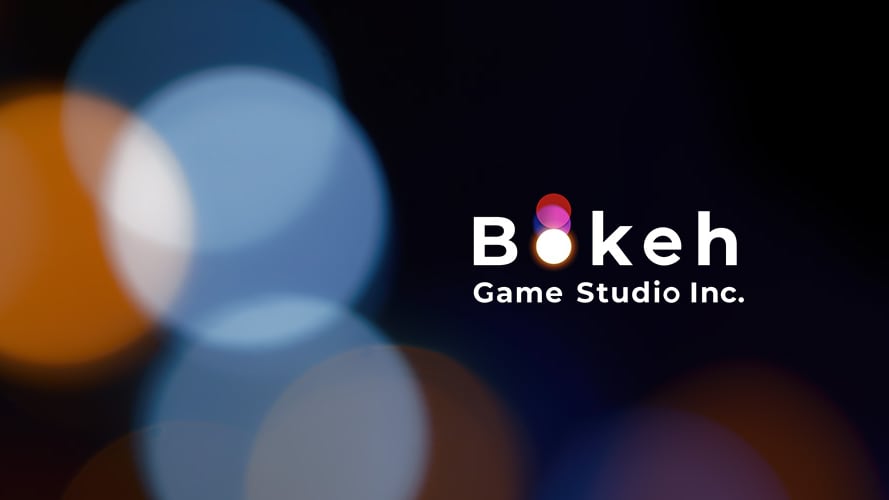 A couple weeks ago, we reported that Silent Hill creator Keiichiro Toyama had started his own independent video game studio, Bokeh.
Now Toyama has revealed a few details about that studio's first game.
It doesn't have a title yet, but it does have a concept: horror! But not hardcore horror: it'll be focused around a "broader entertainment experience," Toyama told IGN.
The game will be "action-adventure" and will "appeal to fans of my previous work," Toyama also said, revealing that he expects the game to come out in 2023 on multiple platforms, with PC at the forefront. For the last two-odd decades, his games have been PlayStation exclusive.
We'll definitely be seeing more of this untitled game as work on it progresses. Toyama told IGN that while working for Sony meant he had to keep a lot of things a secret, now that he's the boss he's planning to share a lot of behind-the-scenes tidbits on social media.
Bokeh's other co-founders are director Junya Okura (Siren, Gravity Rush) and producer Kazunobu Sato (The Last Guardian).
2023 is a few years off, but we're definitely looking forward to whatever Toyama and the studio Bokeh team come up with.
Source: IGN