SHY Manga Gets Anime Series, Drops Teaser, Key Art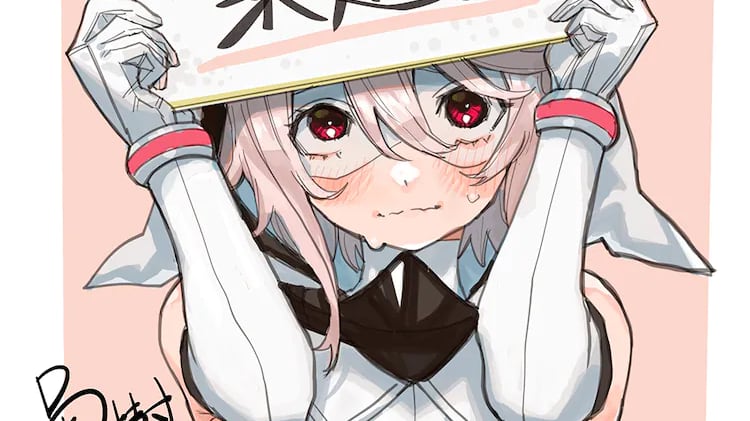 SHY, the manga from Bukimi Miki about a timid Japanese hero, will be getting a TV anime adaptation.
The series has revealed some details, as well as a teaser video and key art. Bukimi Miki also drew a new image (as seen in full below) to celebrate the announcement of the anime adaptation.
SHY will star Shino Shimoji as the main character, Shy, also known as Teru Momijiyama. Shimoji is known for roles like Akari Ōzora (Aikatsu!) and Seyram Munzer Asakura (Shaman King 2021).
The series will be directed by Masaomi Ando (Astra Lost in Space) and animated at 8-bit.
The manga's been running since 2019, and there are currently 16 volumes out in Japan. Here's how Yen Press describes it:
Earth was on the brink of a third World War when super-powered individuals came forth from each country around the globe, ending the conflict and ushering in a new era of relative peace. Among those heroes, Japan is represented by a timid young girl known as "Shy." She may spend more time worrying about her own shortcomings than she does battling villains, but she'll show the world that despite it all she still has the heart of a hero!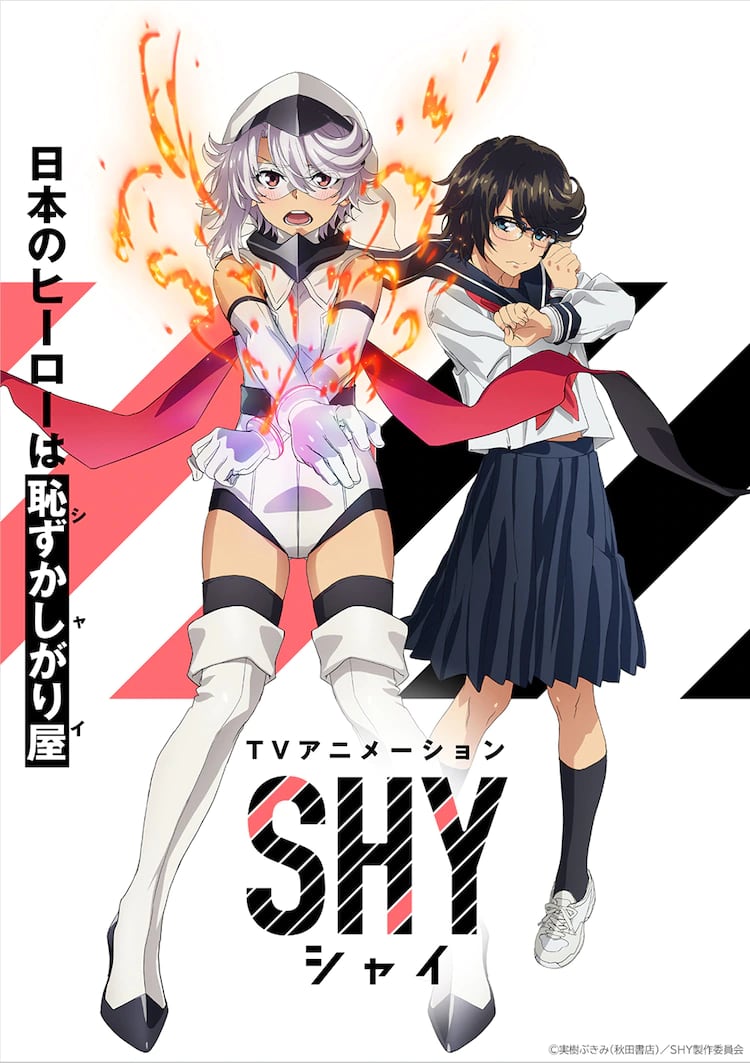 Source: ANN