Shueisha Trademarks Demon Slayer's Cool Clothing Patterns
Some things that immediately stick out in Demon Slayer: Kimetsu no Yaiba are all those awesome patterns that adorn the outfits in the series. It seems Jump publisher Shueisha is keenly aware of this, too, because they recently applied for trademarks for six of the designs.
The trademarks were granted on July 14, officially trademarking the patterns for everything from clothing to games, tissues, seaweed, and beyond. Clothing uses include the kimono jackets seen in the manga and anime, haori, so perhaps we'll see some spot-on, licensed real life accessories and outfits at some point.
See if you can put the patterns to their respective characters: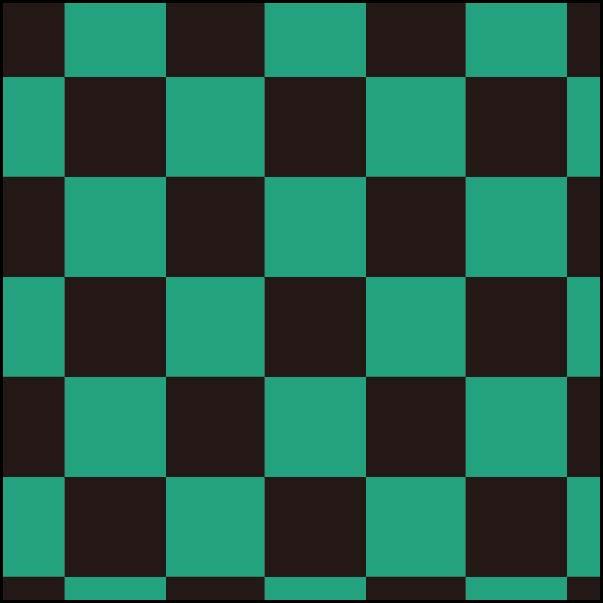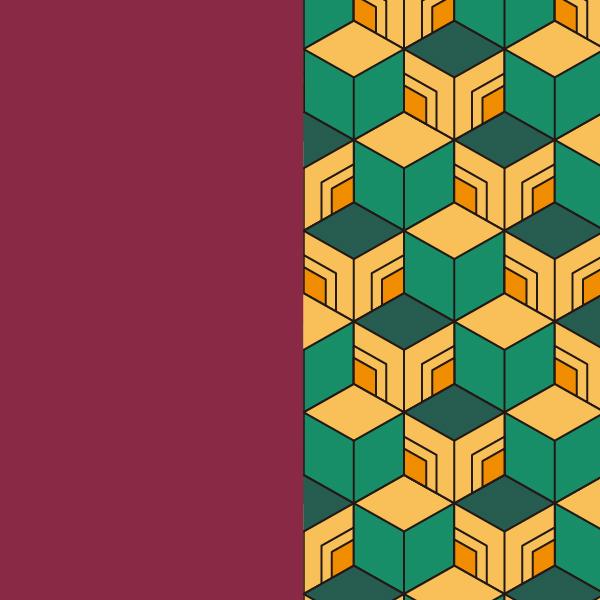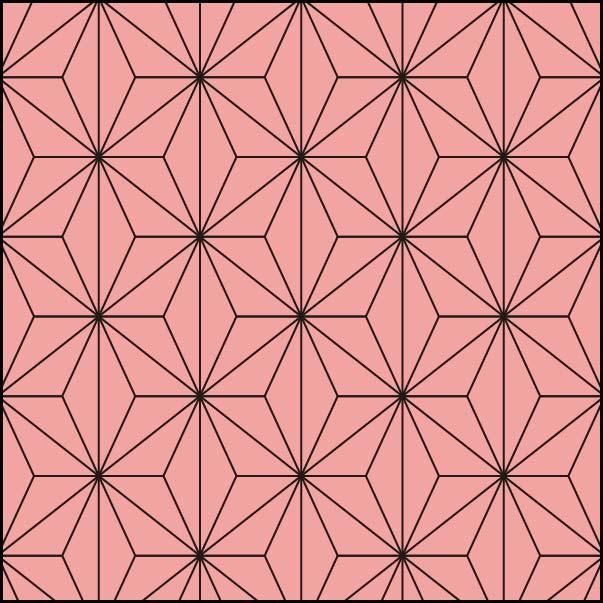 Source: Game Watch via Crunchyroll